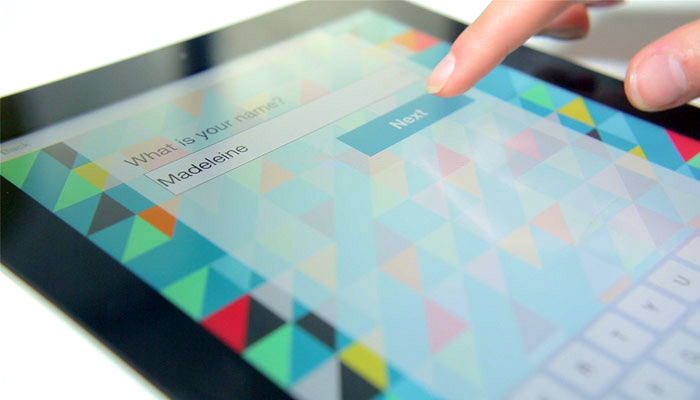 So, what's your MY:24 story?
You've seen the MY:24 series, you've heard the life-changing stories of young Australians, now it's time to tell your own 'MY:24' story. Introducing the MY:24 companion app, a new digital storytelling tool that allows you to create your own mini-doco inspired by the 24 hours that changed your life.
The ACTF has launched a new companion experience to the television series MY:24 which follows 26 young Australians as they recount and reflect on the day that changed their lives forever.
More than a second screen, the ground-breaking MY:24 digital storytelling tool casts you as the writer, director and star of your very own mini-documentary, inspired by 24 hours that changed your life.
Do you remember a day that changed how you viewed the world? Where were you? Who was there? The MY:24 app prompts you to ponder these questions and more, using a combination of personal interviews, diary cam reflections, re-enactment footage, photos and voiceover. Once you've completed the included six steps, your MY:24 story is stitched together into a bespoke 3-minute short movie for you to watch and share with your peers and loved ones.
MY:24 is compatible on iOS mobile devices (iPad, iPhone and iPod Touch) and is now available via the Apple App Store. Download now and put your life-changing stories into motion.


More Information:
MY:24 is now available for schools on DVD from the ACTF Shop.