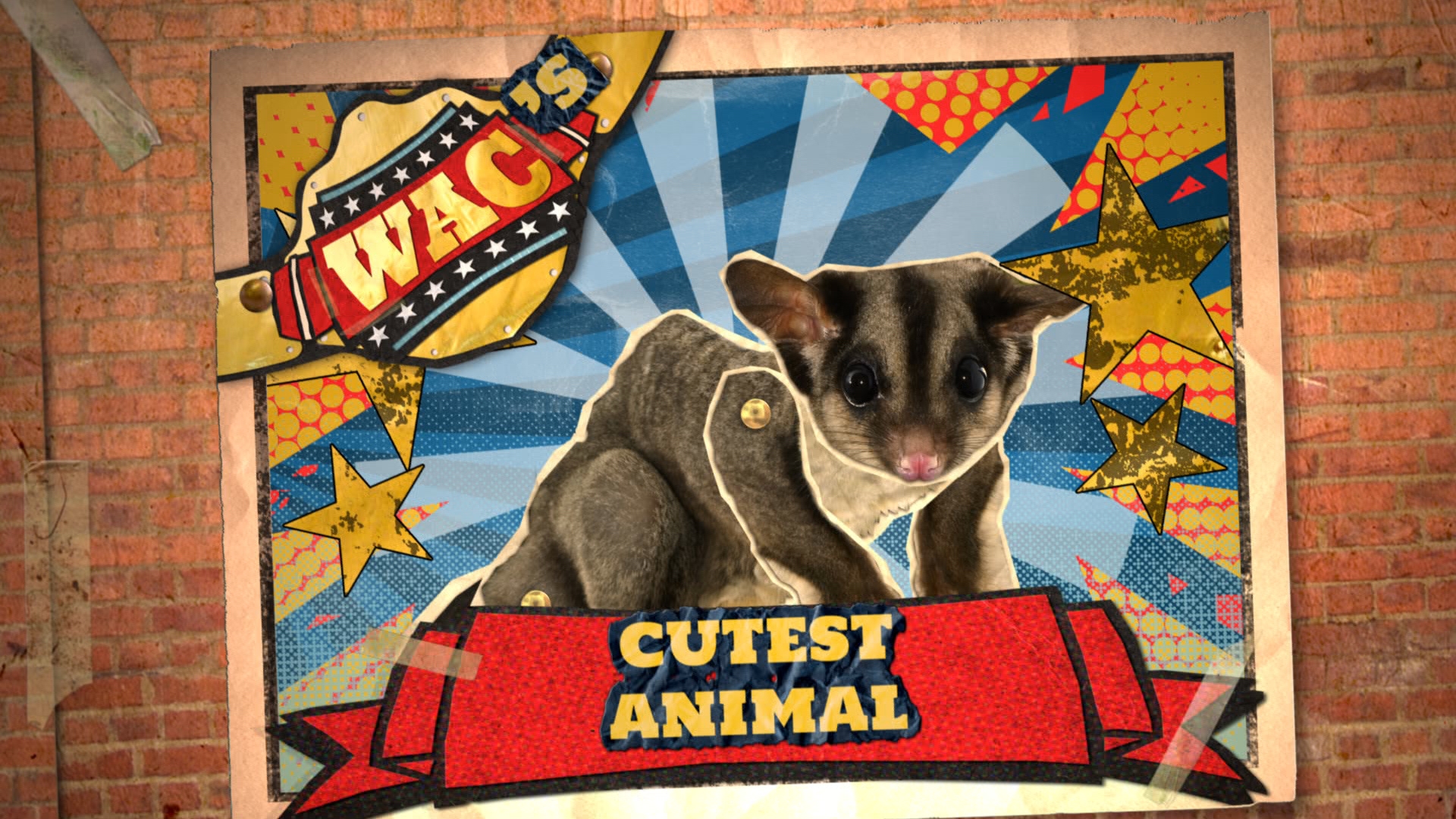 Disney UK goes WAC
The Walt Disney Company (UK) has acquired the ultimate children's wildlife series World Animal Championships (WAC) from the ACTF.
Produced by Blacklab Entertainment the 52-part series, which puts the animal kingdom through its paces and has a heap of fun along the way, premiered in the UK on the Disney Channel on Monday 7 July 2014.
"We're absolutely thrilled that WAC will be seen in the UK on Disney Channel and that British children will get to enjoy this wonderful series." said Blacklab Entertainment Executive Producer Tim McGahan.
Hosted by Amberley Lobo and Scotty Tweedie, WAC sees all animals great and small go head-to-head for wildlife supremacy. The series looks to uncover the answers to some of the most interesting questions such as who is the strongest to the smartest animal of them all? These burning questions and more are answered in this fast-paced, fact-packed show.
Produced by Blacklab Entertainment, World Animal Championships (WAC) is distributed internationally by the ACTF.