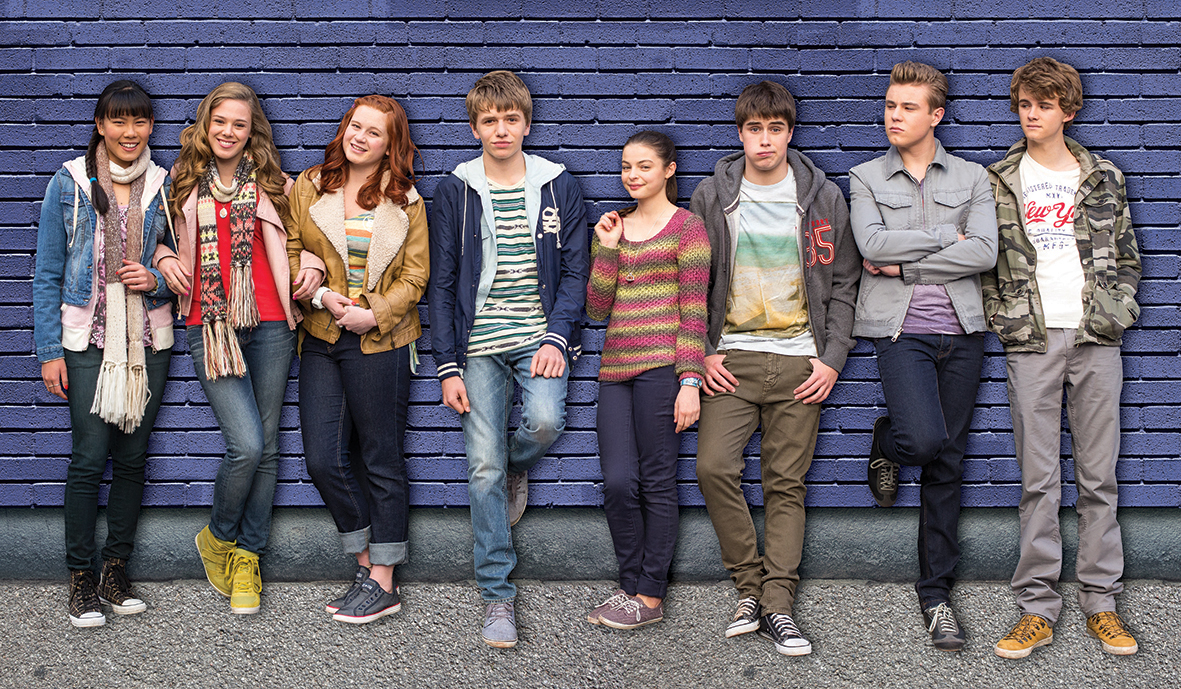 Worst Year of My Life, Again! goes international
The Australian children's comedy drama Worst Year of My Life, Again! is being dubbed in a range of languages after the series was sold to broadcasters in Germany, Norway, Sweden, Finland, and Latin America.
Worst Year of My Life, Again! follows Alex King, who has to relive the most excruciating 12 months of high school all over again when time resets on his birthday.
Eventually, his friends convince him he's being offered a second chance to get things right.
Produced by the ACTF and Reflective Pictures, Worst Year of My Life Again! is a 13-part live-action comedy series about friendship, destiny and second chances. It is currently showing on ABC3.
ABC3 commissioned the show, which was pre-sold to CBBC in the UK and is distributed internationally by the ACTF.

To date it has been sold to: German public broadcaster ARD Hessischer Rundfunk, Norway's NRK, Sweden's SVT, Finland's YLE and Disney Channels Latin America.