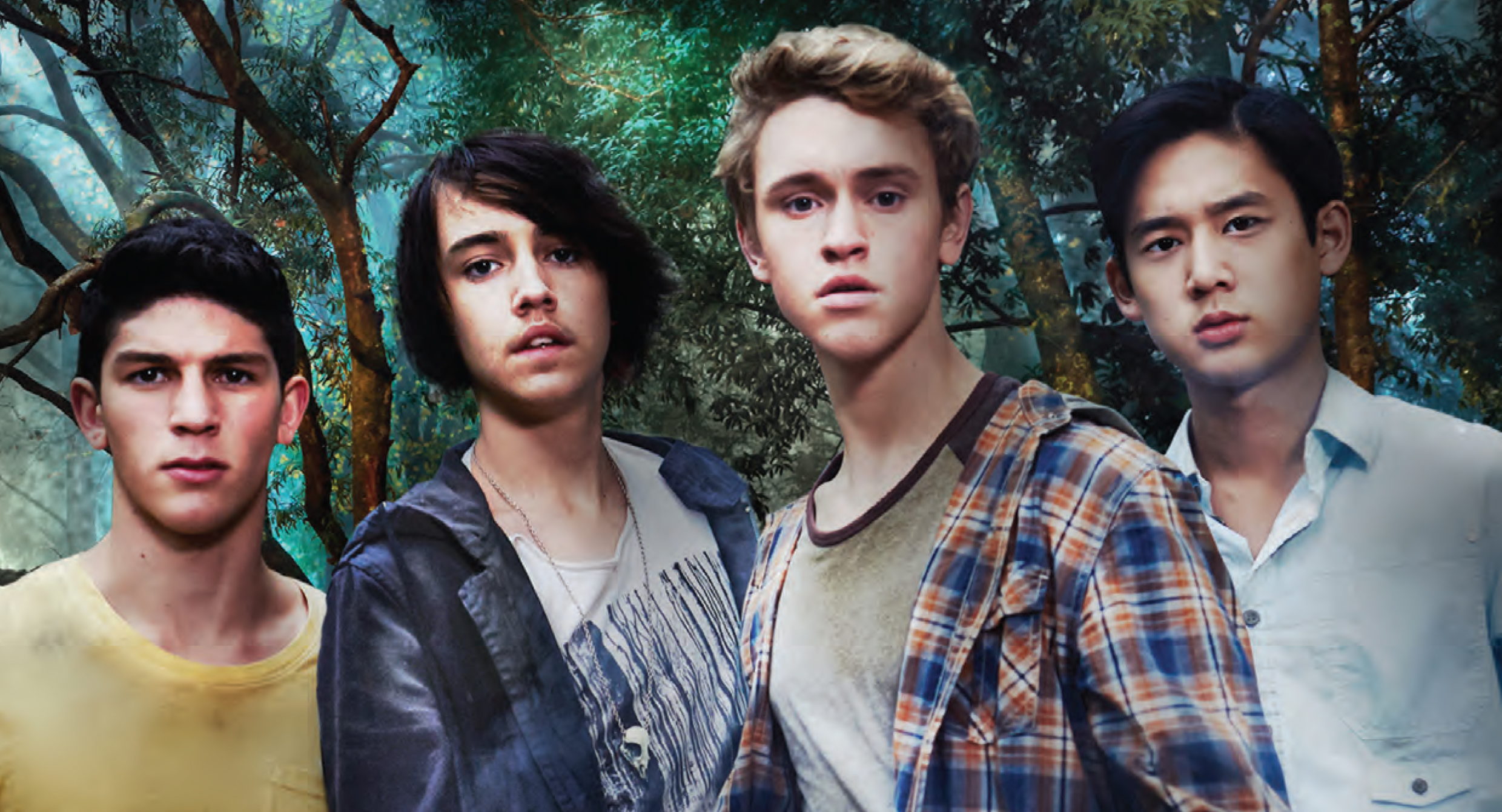 Nowhere Boys wins Logie
The action-adventure series Nowhere Boys has been awarded the Logie Award for 'Most Outstanding Children's Program' at the 56th annual Logie Awards in Melbourne.

Nowhere Boys follows four boys who return from a school excursion to discover they are stuck in a parallel world into which they were never born.
The series follows the boys in their quest to find out what has happened to them and to return home.

Nowhere Boys was created by Tony Ayres and is a Matchbox Pictures production.

It recently aired on ABC3 and is distributed in Australia and New Zealand by the ACTF.

Schools are able to access the Nowhere Boys Study Kit in The Learning Centre and the DVD is available from the ACTF shop.