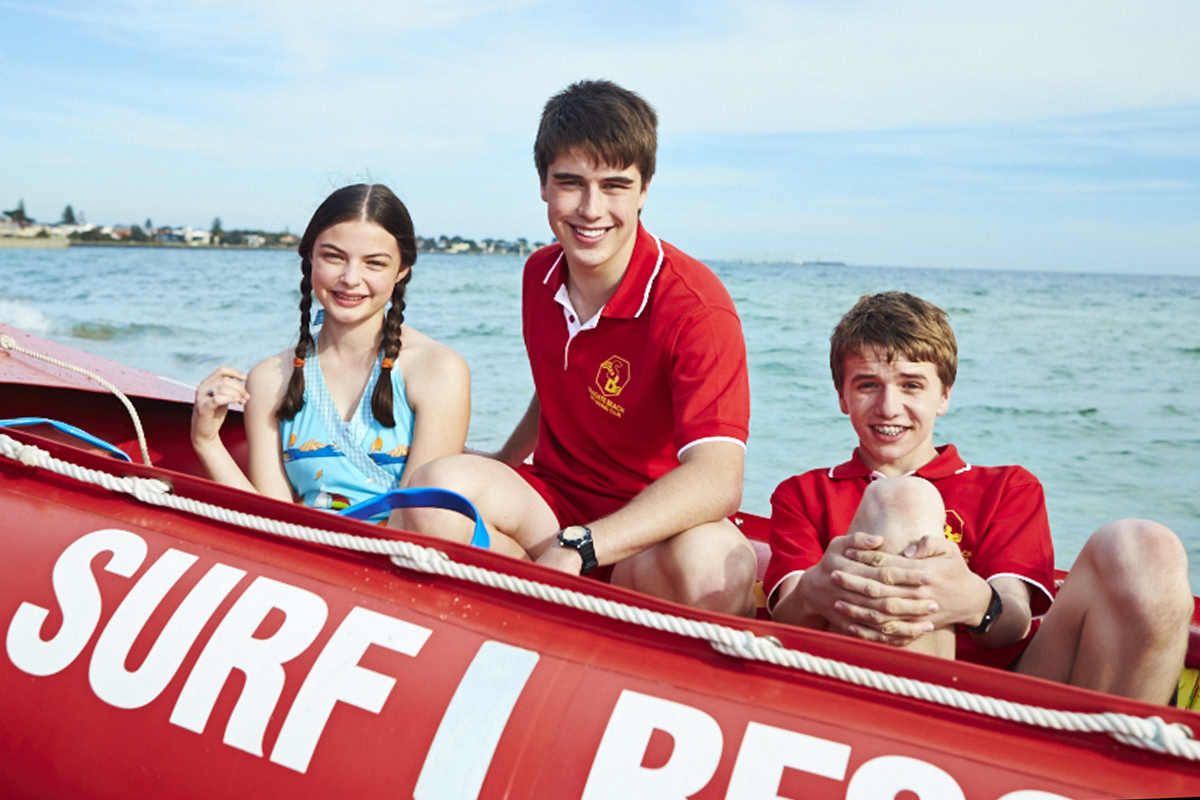 Aussie Children's Comedy Goes Nordic
Worst Year of My Life, Again! is being dubbed into Finnish, Swedish and Norwegian after three Nordic broadcasters acquired the TV series.

Finland's YLE, Sweden's SVT and Norway's NRK are scheduled to air the 13 x 24-minute children's comedy drama.
The series follows Alex King, who has to relive the most excruciating 12 months of high school all over again when time resets on his birthday.
Eventually, his friends convince him he's being offered a second chance to get things right.

Australia's ABC3 commissioned the show, which was pre-sold to CBBC in the UK.
Worst Year of My Life, Again! is distributed internationally by the ACTF.