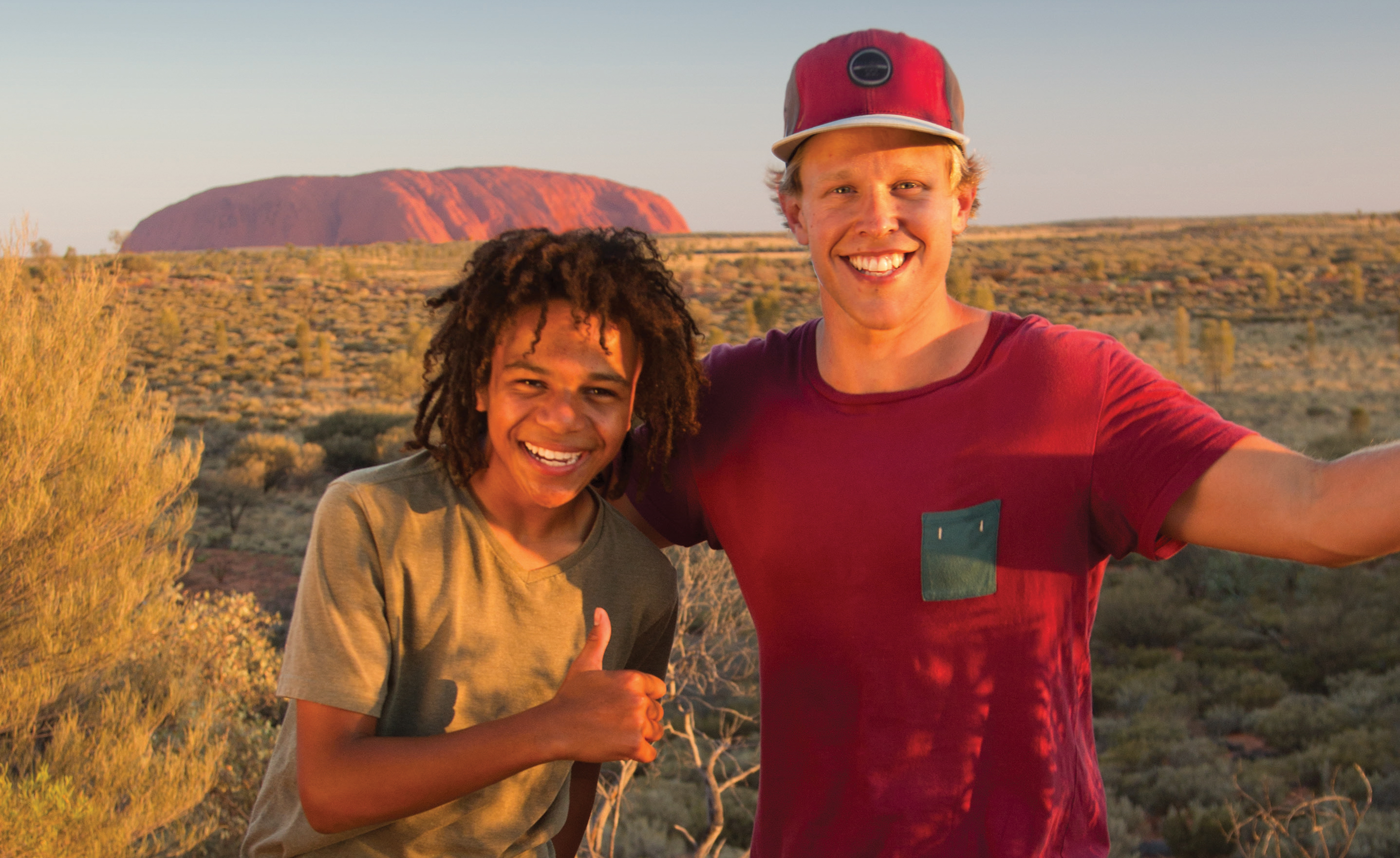 Super RTL gets Bushwhacked again!
German children's network Super RTL has picked up the second season of documentary-adventure series Bushwhacked! from the ACTF ahead of the show's scheduled launch at MIPTV in April 2014.

Produced by Mint Pictures, Bushwhacked! - Series 2 sees the arrival of new co-host Kamil Ellis, who joins Kayne Tremills on more explorations of Australia's diverse landscape and wildlife.
"Bushwhacked! - Series 2 shows off yet more of Australia's unique wildlife and culture in a way that is equal parts exciting and intriguing and we're really thrilled that children across Germany will be able to continue this fantastic journey through SUPER RTL," said Jenny Buckland, the CEO of ACTF.
Carsten Göttel, the program director at SUPER RTL is happy to have the chance to air a second season with another 13 episodes starring numerous exciting new adventures.
"Bushwhacked!'s unique combination of the feeling of adventure in Australia's great wide open with educative facts about its wild-life already has attracted a dedicated following in Germany—kids and parents alike," said Carsten Göttel.
The 13 new episodes will be broadcast starting March 2014 on SUPER RTL.