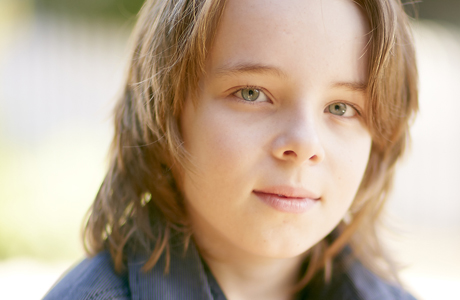 Paper Planes Takes Flight
Ed Oxenbould, Sam Worthington and Anthony LaPaglia are starring in Producer/ Director Robert Connolly's new feature film, Paper Planes, which started shooting this month.

The family film is about an Australian boy's quest to compete in the Paper Plane World Championships and is being filmed on location in Perth and Tokyo.

The producers are Robert Connolly, Liz Kearney and Maggie Miles through Arenamedia and finance is in conjunction with Screen Australia, ScreenWest, the ACTF and MIFF.

Executive Producers are Eric Bana, Gary Hamilton, Ying Ye, Jonathan Chissick, Andrew Myer and Bernadette O'Mahony.

The film will be released in Australia by Footprint Films late 2014 and will be available in 3D format.