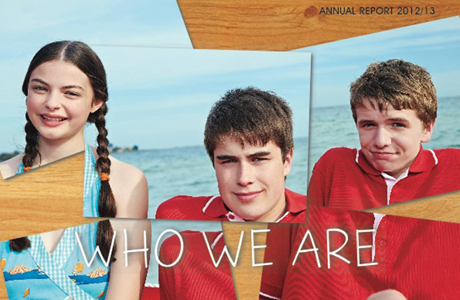 2012 -13 ACTF Annual Report is now online
The ACTF reports annually on its performance to meet corporate objectives and key performance indicators.

The key areas are: Production and Development, Policy, Access and Distribution, Education and Accountability.

The past financial year has been summarised in the 2012-13 Annual Report which is available now for download.