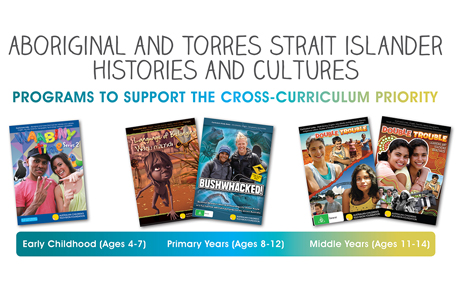 Programs to Support Aboriginal and Torres Strait Islander Histories and Cultures
Explore the Cross-Curriculum Priority of Aboriginal and Torres Strait Islander histories and cultures with your students, using the latest multimedia resources from the ACTF.
Our programs are designed to help early Childhood to Middle Years educators feel comfortable in delivering engaging, interactive experiences into their classroom, using educationally sound and appropriate materials.

The ACTF supports Dare to Lead schools with a 20% discount off the original price of indigenous titles...