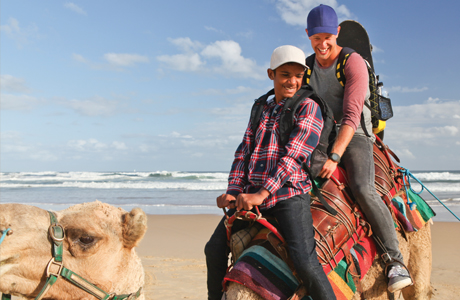 Independent Projects Investment - Board Approvals
At its meeting on 4 March 2013 the ACTF Board approved script development funding one project:...
Bushwhacked! (documentary series)
Mint Pictures (NSW)
$10,000 towards scripting, budgeting and casting.
This is the second series of Bushwhacked!, a 13 part live action adventure series where hosts criss-cross Australia to track down some of the country's most amazing wildlife and hair-raising environments.
The deadline for submitting development investment projects for consideration at the next board meeting is 22 April...