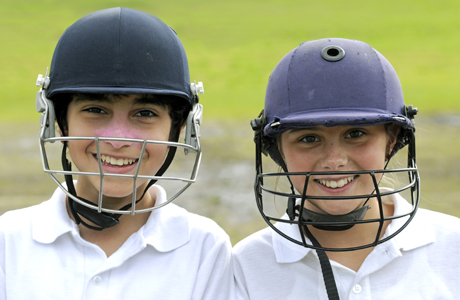 My Place in Arabic
Multi award winning series My Place has been sold to Al Jazeera Children's Channel. Concluded by international distributor, the Australian Children's Television Foundation, the deal sees Al Jazeera Children's Channel picking up worldwide Arabic language rights to My Place Series 1 & 2.
Produced by Matchbox Pictures, and based on the classic Australian picture book by Nadia Wheatley and Donna Rawlins, My Place takes its audience back into the past, depicting the history of one piece of land in Sydney as seen through the eyes of the children who lived there. Spanning over 200 years of Australia's multi-cultural history, each episode of My Place continues to go back in time at 10 year intervals beginning in 2008 to before European settlement.

My Place Series 1 was the winner of the 2011 Kidscreen Award in the Family Category for Best Non-Animated or Mixed Series, whilst Series 2 won the same Kidscreen Award in 2012.