Do you know a Handball Hero?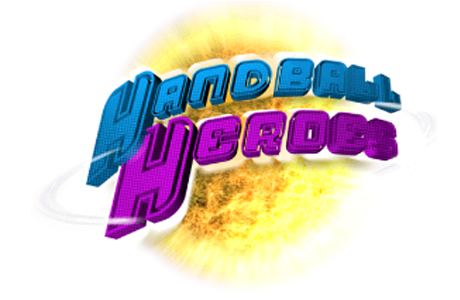 Handball Heroes is a brand new television program for ABC3. The search is on for 9-14 year olds who love a game of Aussie-playground handball, to feature in the show.
The series will journey through Queensland, New South Wales and the Torres Strait, so interested children must be from one of those locations to be considered. If you know a child who might be the next 'Handball Hero' all they need to do is upload a 2 minute video of themselves to the Handball Heroes website by 21 January 2013.
Please visit the official Handball Heroes website for more information...