Independent Projects Investment - Board Approvals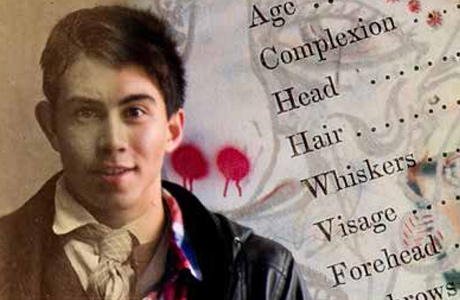 At its meeting on 27 November 2012 the ACTF Board approved script development funding to 2 new projects:
26 x 24 minute detective comedy drama series

August Bell

from Lee Zachariah.

10 x 30 minute live action adventure series Convict Kids from Roar Films ...
The deadline for submitting development investment projects for consideration at the first meeting of 2013 is 14 January...