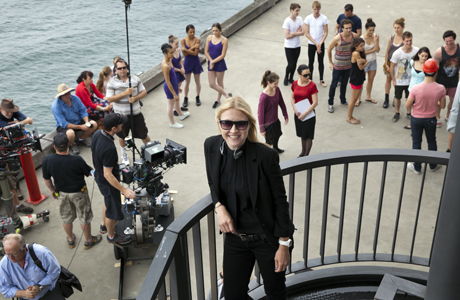 A win for the Producer of Dance Academy
Joanna Werner was named 2012 Australian Children's Producer of the Year at the SPAA Independent Producer Awards in November. The Award acknowledged the great success of Dance Academy Series 2.
Dance Academy Series 3 is currently wrapping up its shoot in Sydney and will be available in 2013...