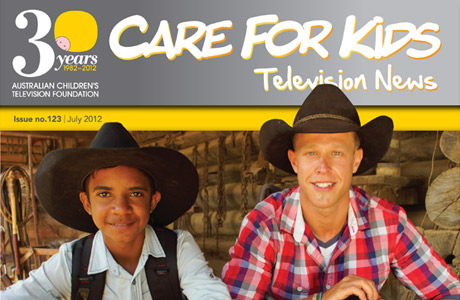 Latest Care For Kids available!
Care For Kids features news and updates about the ACTF's activities, including development and production investment, international sales activity, educational resource development and recent policy initiatives...
The latest edition of the ACTF's Care For Kids is available online now. Visit our Care For Kids Newsletter Page for this and previous editions...