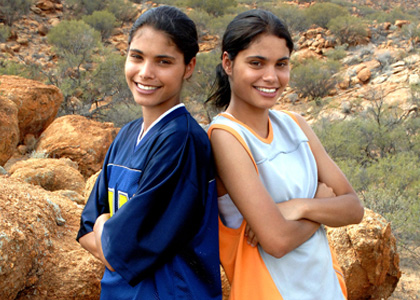 ABC TV - Done Deals!
ABC TV has recently acquired a number of shows for its kids/tweens channel ABC3.
All previously with other Australian networks, but soon to be making their way onto ABC3 for the first time, are live-action series Lockie Leonard (Series 1), and Double Trouble, as well as animated favourite I Got A Rocket.
Keep an eye on the TV guides for these shows debut on ABC3.