ACMA Citizen Conversations Series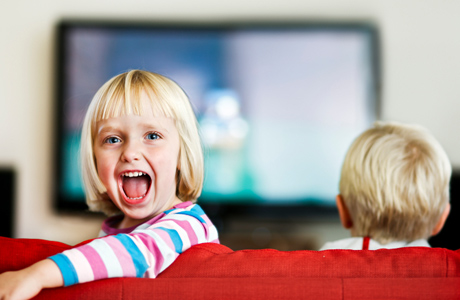 The ACMA is holding its second Citizen Conversations Series: Tuning in to Kids TV next Wednesday 28 March.
The forum will feature Wendy Harmer as opening speaker, among other reputable speakers from the production and broadcasting industry. It will raise conversations on kids and TV today, the specific viewing needs of 5–11-year-olds, non-drama programming, and the depiction of violence in animation and live action drama. ...
For more information, visit the ACMA site.