You're Skitting Me in production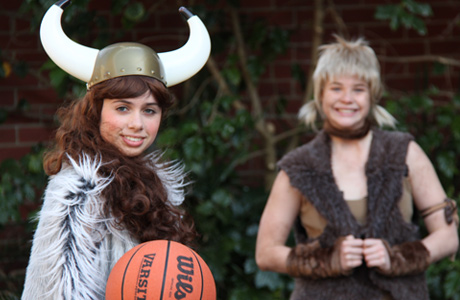 You're Skitting Me is an exciting new scripted sketch comedy currently in production in Melbourne, produced by Wendy Harmer and Jigsaw Entertainment, with the ACTF...
The half-hour episodes are aimed at children aged 10 to 15 years.
You're Skitting Me is presented by a cast of regular teens who draw on their strong comedic skills to create this fresh, funny and unpredictable show.
The series has been written by a collection of Australia's most experienced comedy writers, rising star comedy performers and raw comedic talent, creating a process designed to mentor the comic writers of the future.
The 13 x 24 minute episodes will be screened on ABC3 in 2012 and distributed internationally by the ACTF.