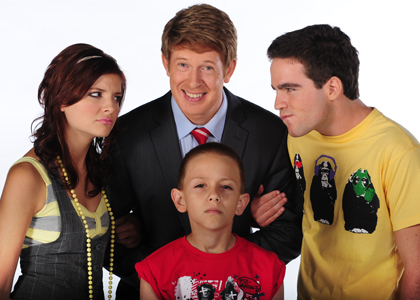 BBC Kids Canada - Aussie Invasion!
A raft of Aussie kids programs are heading to North America with BBC Kids Canada recently acquiring Mal.com, Lockie Leonard (Series 1 & 2), Mortified, and Worst Best Friends...
All programs are distributed worldwide by the ACTF. For more information or to request a screener, contact the Sales Team...