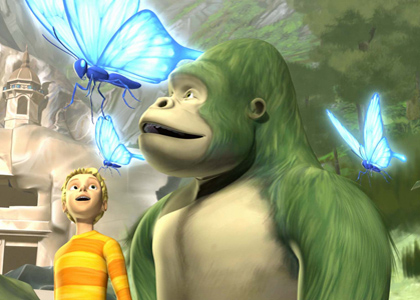 The Animalia: Primary Teaching Resource and the Li'l Larikkins Natural Hazards Program Teacher's Resource have been nominated as finalists for the 2011 ATOM Awards for Best Primary Education Video Resource...
Winners will be announced at the awards ceremony on Friday 21 October.
For more information on the ATOM Awards, visit their website.
...
...