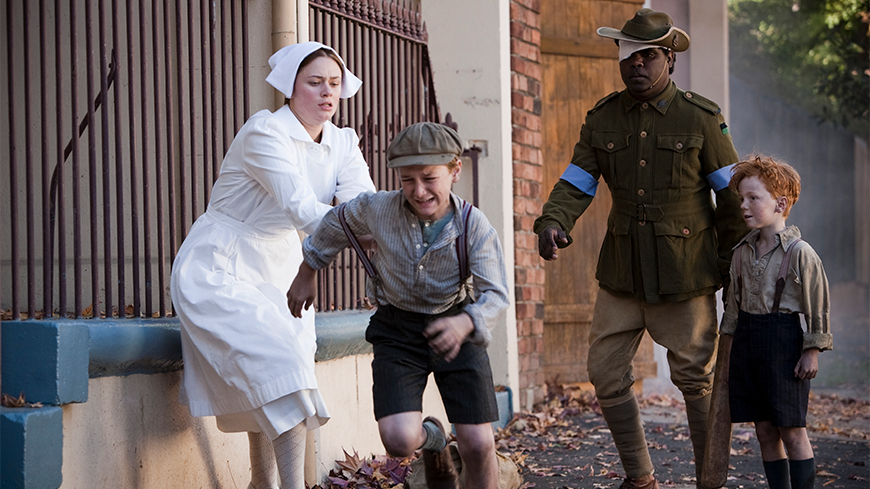 Every year on 11 November, Australians remember those who died or suffered in wars and armed conflicts, and those who continue to serve our country today. The ACTF has free educational content for teachers who are exploring the meaning of this important day with students.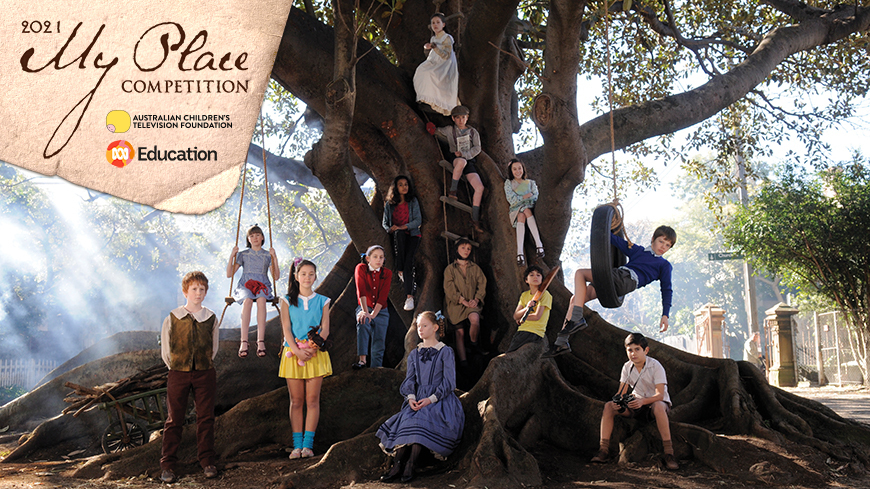 Participating students approached this year's My Place Competition theme of diverse histories in creative ways. Some students shared First Nations stories, some focussed on migrant groups that have shaped their communities, and others delved into family histories. 
Showing 1 to 2 of 2 rows.