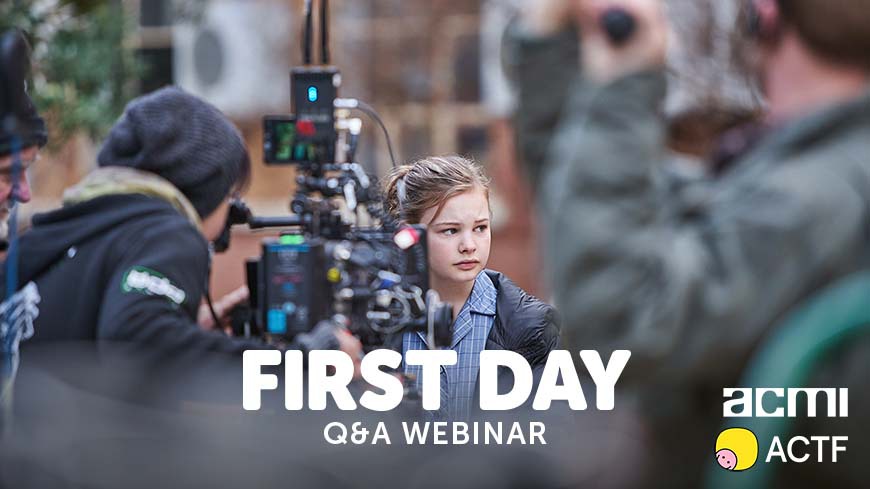 Teachers and students, meet lead actor Evie Macdonald, producer Kirsty Stark and writer / director Julie Kalceff from First Day in this free ACMI x ACTF event.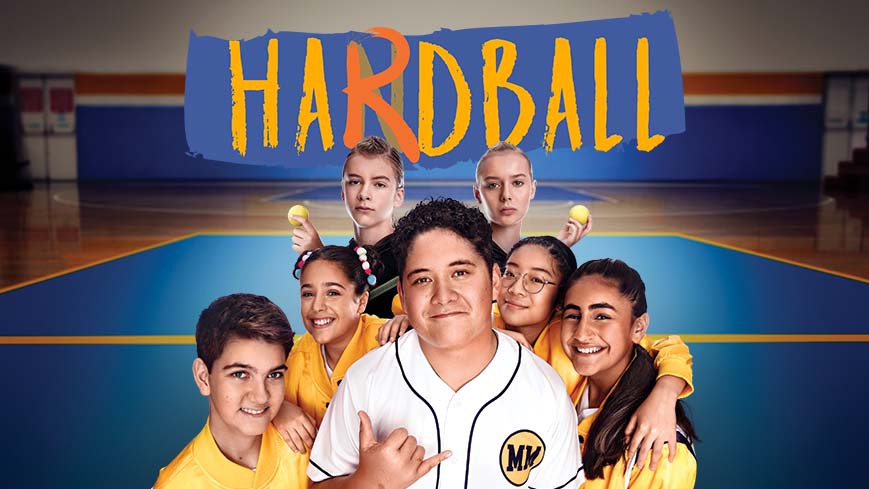 Do your year 3-6 students love Hardball? Download our new education resource for learning tasks that address all Media Arts content descriptors with this popular comedy series.
Showing 1 to 2 of 2 rows.