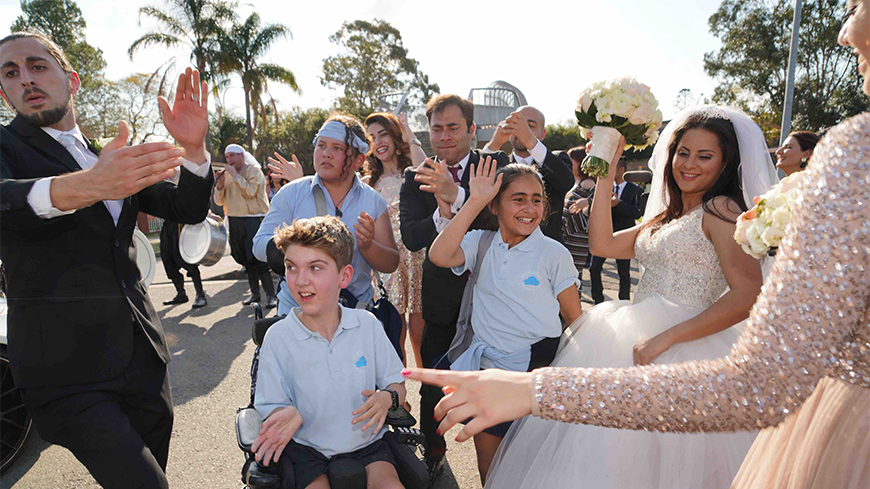 With the release of Version 9.0 of the Australian Curriculum, the ACTF Learning team is reflecting on the value of locally produced screen content in teaching all three dimensions of the curriculum. In this issue, we look at the general capability of Intercultural Understanding.
Teachers looking to explore and celebrate First Nations history, cultures and perspectives during Reconciliation Week will find quality children's programming on our national Indigenous channel, NITV.
Showing 1 to 2 of 2 rows.