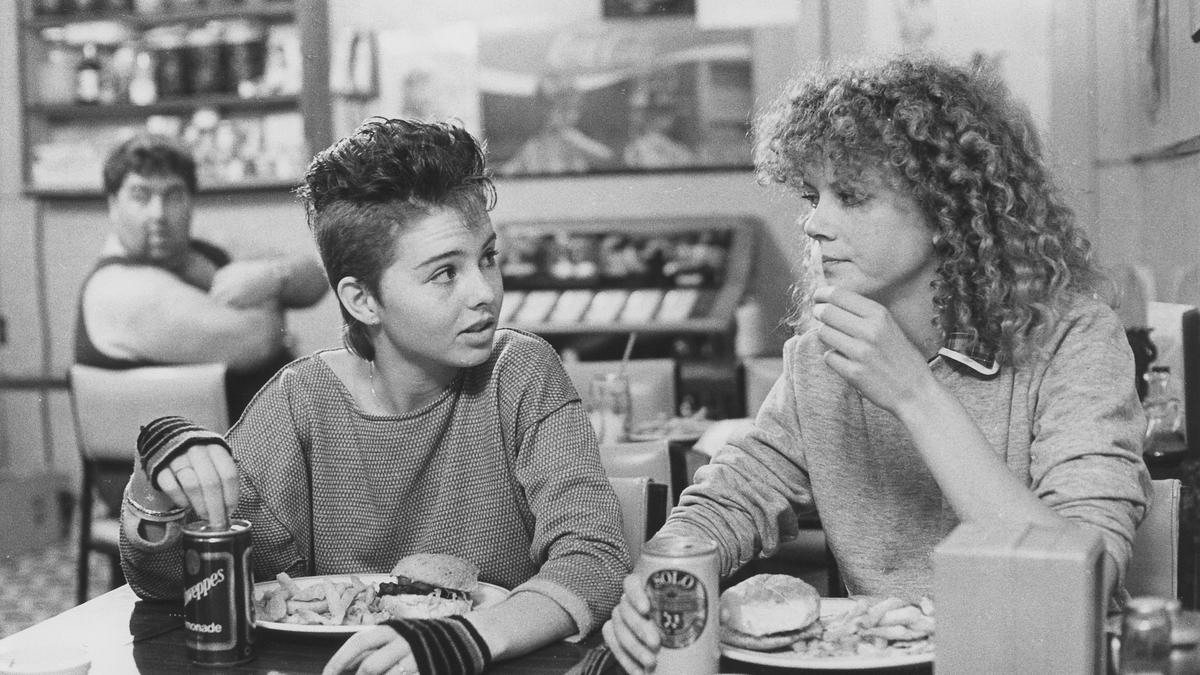 As part of the Australian Children's Television Foundation's 40 year anniversary celebrations, we're looking back and shining a spotlight on 12 of our most iconic programs. In this article, we look back at the ACTF's first major production, Winners.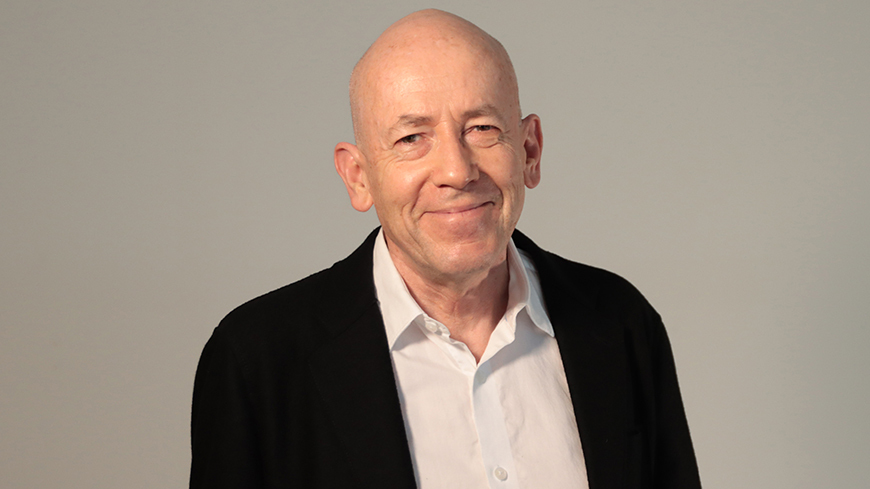 Morris Gleitzman is one of Australia's bestselling children's authors. But before he was a novelist, Morris was a screenwriter who created one of the telemovies which was part of the ACTF's first major project, the anthology series, Winners.
Showing 1 to 2 of 2 rows.