The first Australian children's drama series to feature a Hindu Indian Australian family, The Unlisted aims for an authentic and multifaceted representation of Indian culture. Learning tasks in our free teaching resource guide secondary teachers and students in exploring these representations.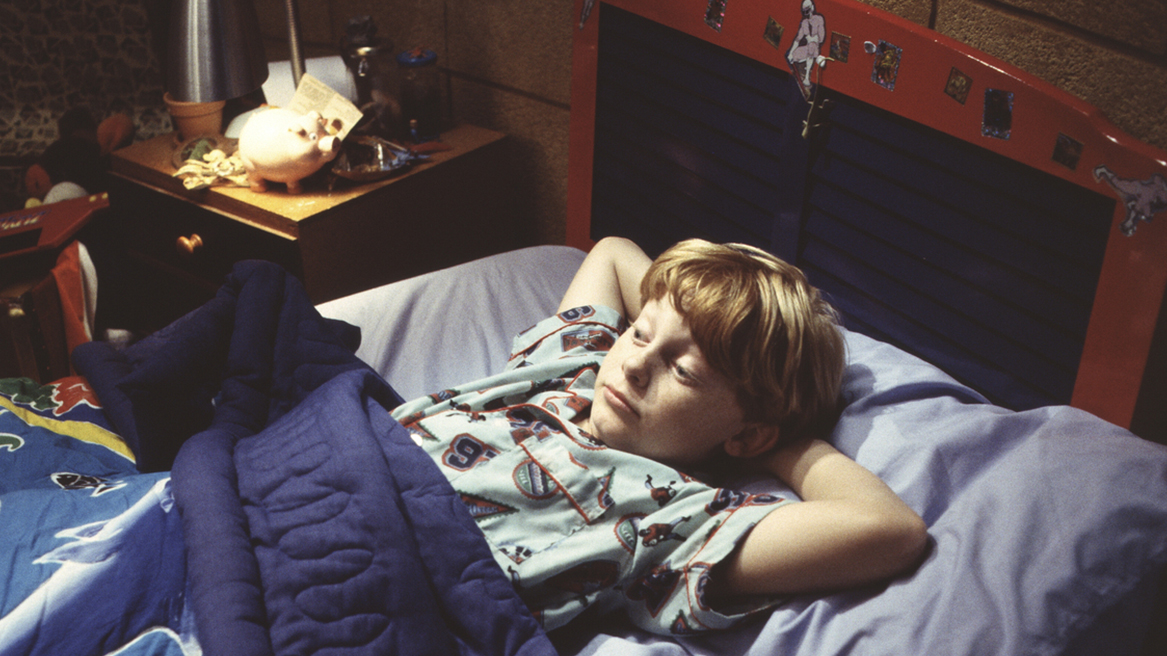 A new batch of Australian childrens series has just landed on Netflix. Heres the ACTFs recommendations of what to watch.
Showing 1 to 2 of 2 rows.