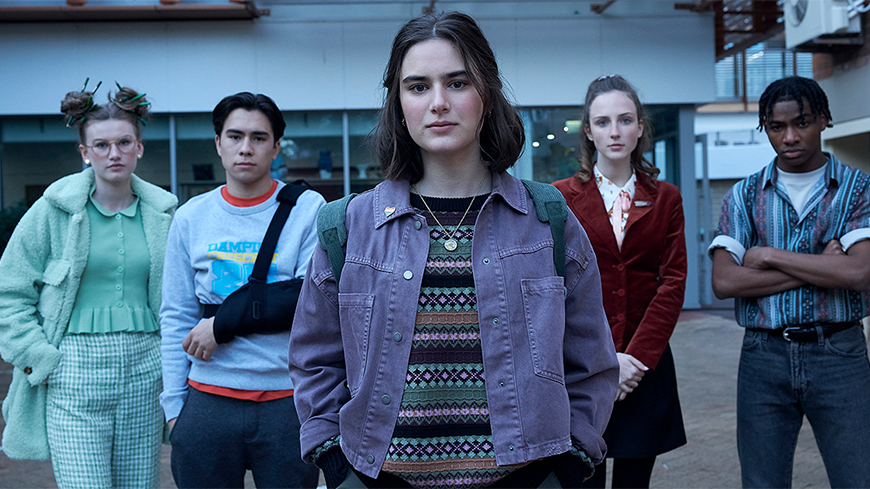 As Australians prepare to go to the polls, educators can teach their students about politics and democracy with two brand-new educational resources for political comedy-drama series The PM's Daughter.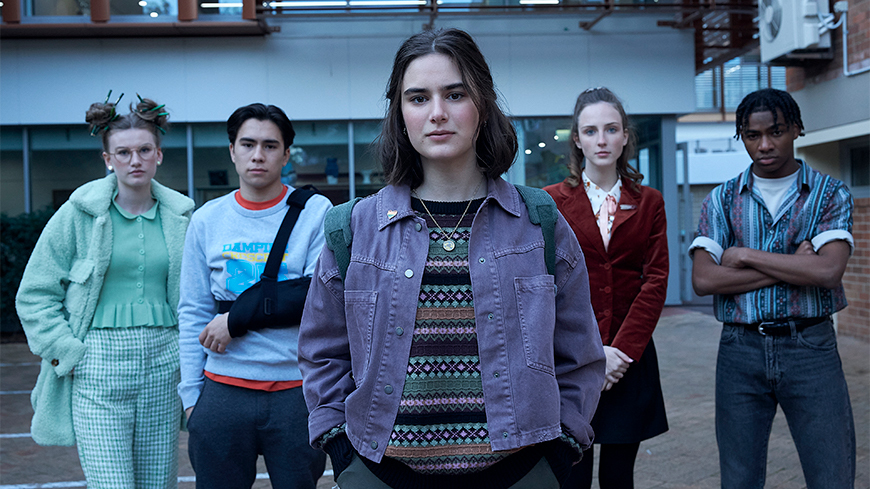 Unconscious bias starts a young age and is informed partly by the stories that we engage with. The female characters depicted in children's screen stories can help the audience understand and embrace the diversity of girls and women in 'real life'.
Showing 1 to 2 of 2 rows.