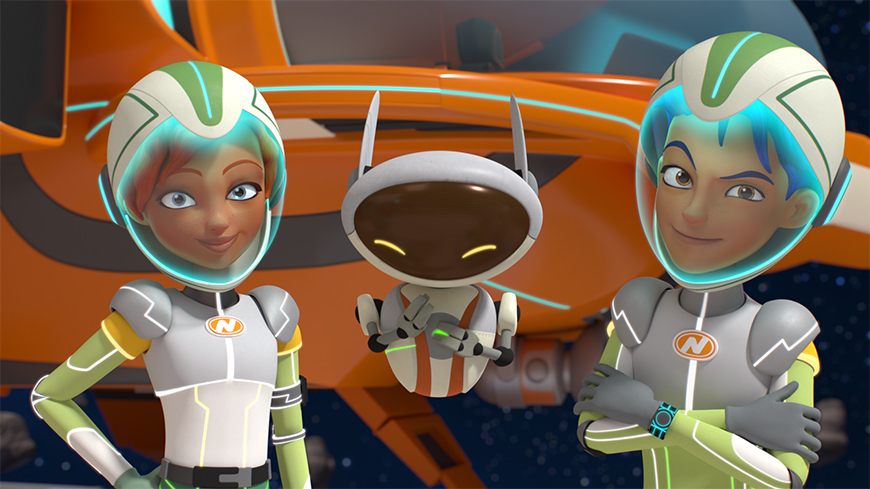 Are you teaching primary History, Media Arts or Music for the first time this term? Find engaging teaching and learning ideas with ACTF resources.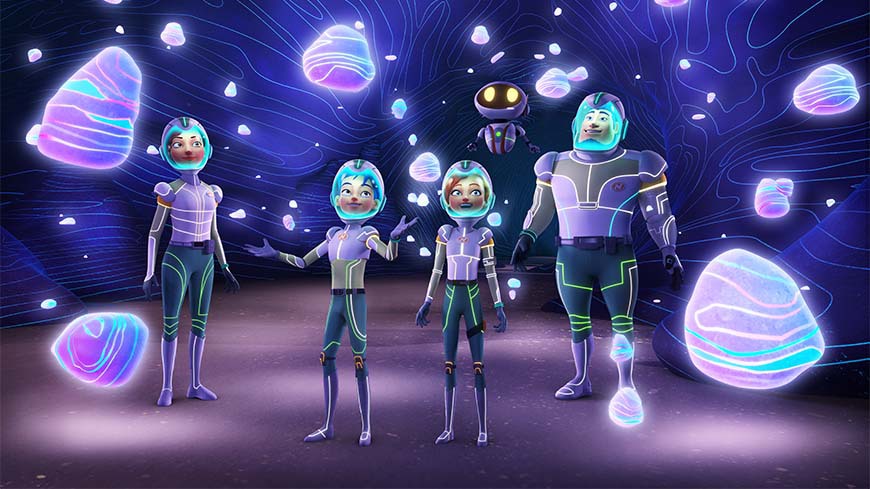 Our forthcoming education resource will support Year 3-6 teachers and students in addressing the Science curriculum in an engaging way.
Showing 1 to 2 of 2 rows.