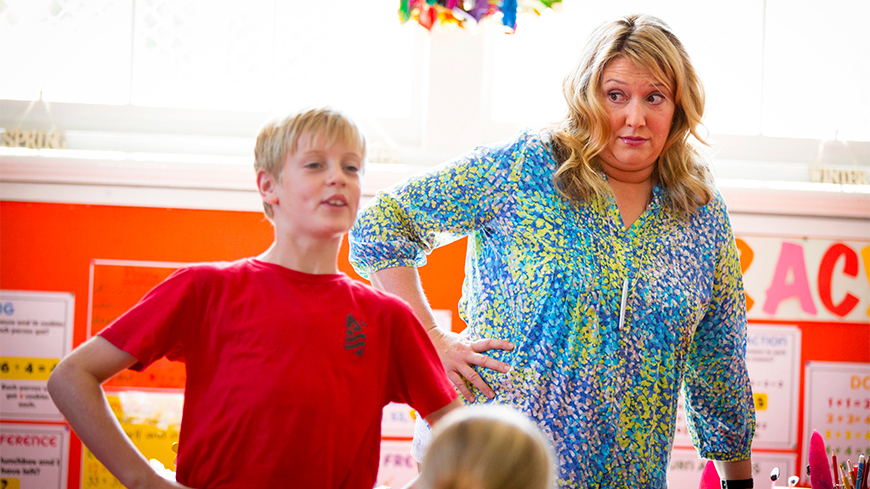 When Rory announces that he wants to be the prime minister, Mrs. Gonsha suggests that students run their own election campaigns. Respond to this timely Little Lunch episode with the following Year 3-6 English tasks.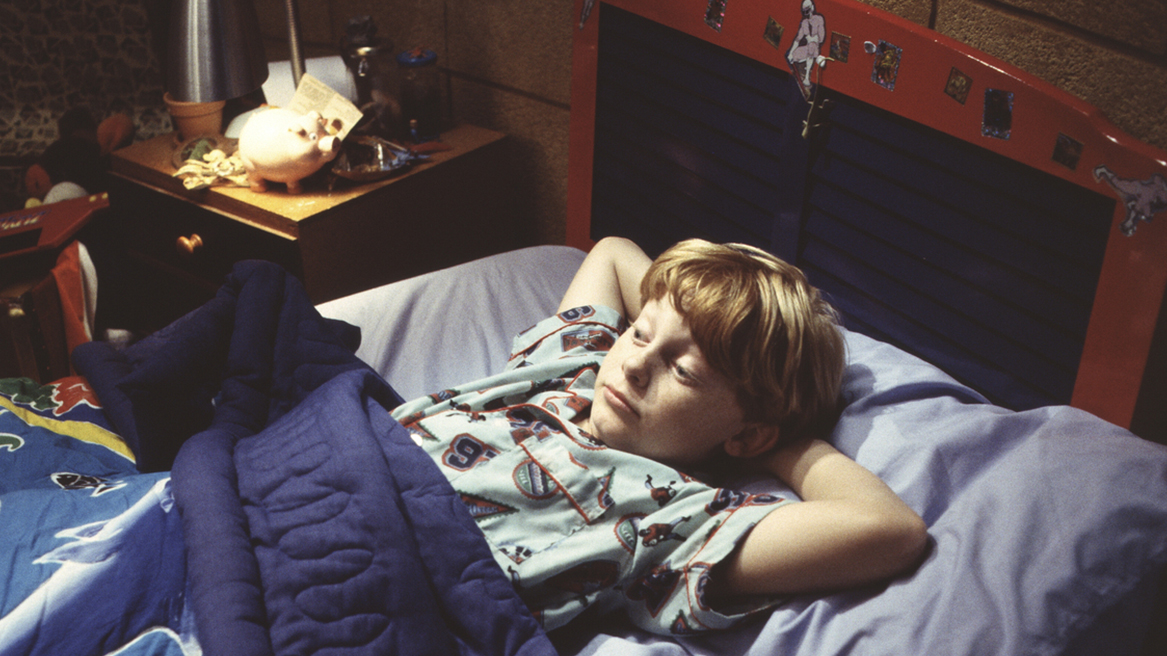 A new batch of Australian childrens series has just landed on Netflix. Heres the ACTFs recommendations of what to watch.
Showing 1 to 2 of 2 rows.