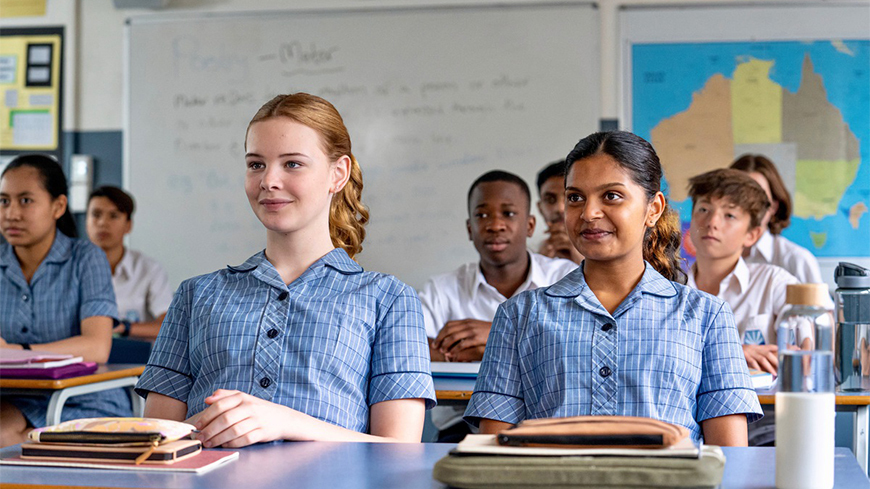 Both series of First Day can now be acquired for broadcast worldwide, with the Australian Children's Television Foundation securing the international distribution rights for Series 2.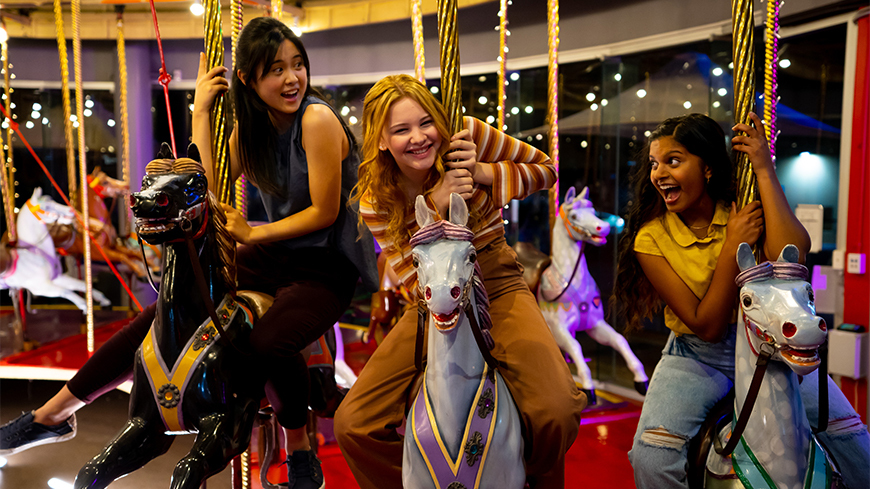 A four-part sequel to the Emmy Award winning first series First Day is now available to educators via the ACTF Shop.
Showing 1 to 2 of 2 rows.