ACTF Project Development Funding Rounds Increase to Assist Producers and Writers During COVID-19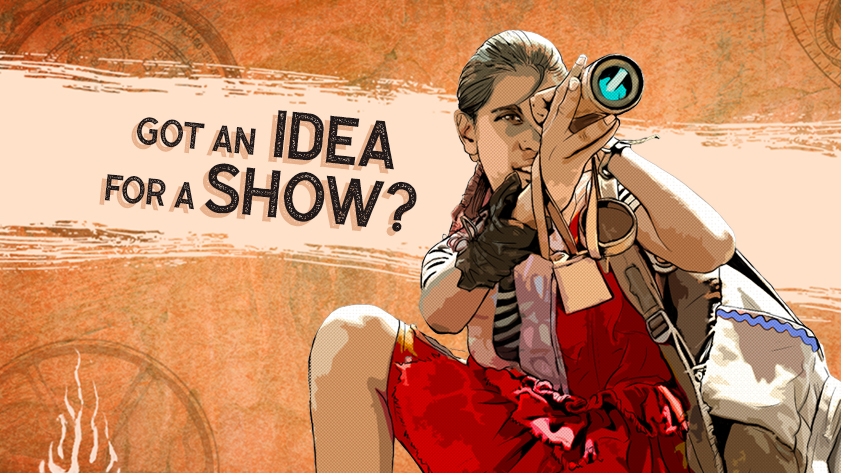 Over the coming months, the ACTF will hold a script development funding round each month to support producers and writers of quality children's projects during the current COVID-19 lockdown. Decisions will be made within 2 weeks of each deadline to enable projects to start development as quickly as possible.
This is a great time for experienced producers and writers to spend time developing the next great Australian children's series and we want to be able to provide support during this time.
The first project development funding deadline is 20th April.
The ACTF's usual guidelines and criteria will apply. Head to the funding section of the ACTF website for information and guidelines as well as the new funding application deadlines and application form.