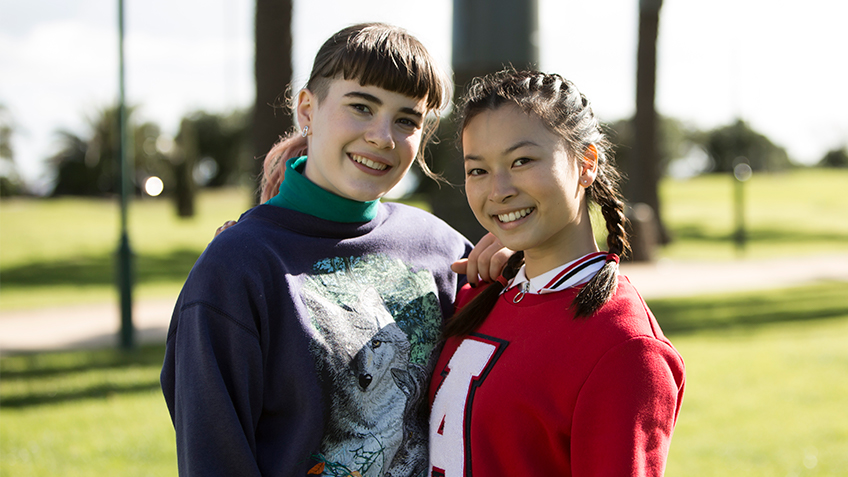 The nominations for 2019's TV WEEK Logie Awards' "Most Outstanding Children's TV Series" have been announced.
In a TV WEEK announcement this May, Matchbox Pictures' goal-kicking sensation, Mustangs FC; Ludo Studio's Bluey; Magpie Pictures' children's drama Grace Beside Me; McAvoy Media's Teenage Boss and Jonathan M. Shiff's The Bureau of Magical Things were selected for the prize.
2019's announcement marks the second Logie nomination for the Mustangs FC team, having been nominated in last year's awards. All the other nominees are in their first season.
The TV WEEK Logie Awards are held annually to celebrate excellence in Australian television. The Most Popular awards are voted for by the public, while the Most Outstanding awards are voted for by a panel of TV industry experts.
The 2019 TV WEEK Logie Awards will air live from The Gold Coast in Queensland on the Nine Network and 9Now on Sunday, June 30.
The ACTF wishes the best of luck to all the Children's nominees.