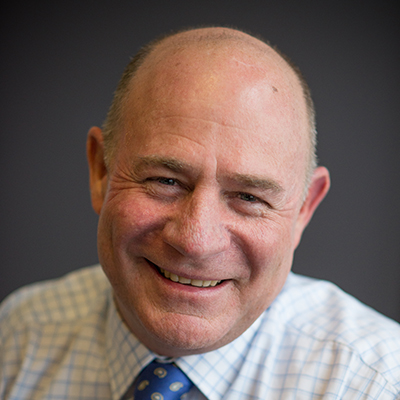 Appointed 14.06.2012
(Reappointed 15.06.2018 for three years)
Garry Hewitt currently holds the position of Assistant Executive Director with the Department of Education in Western Australia. Garry is responsible for strategic leadership and the delivery of Department, State and Commonwealth reforms in Early Childhood and Aboriginal Education Teaching and Learning and in WA public schools. Garry's leadership in Education spans 40 years and encompasses 22 years as principal in a diverse range of primary schools, a year as vice principal in Toronto Canada and 18 months as District Director of Schools in the Canning Education District in Perth. Garry has a Masters of Education specialising in Teaching and Learning. Garry represents the Western Australian Government on the Board.