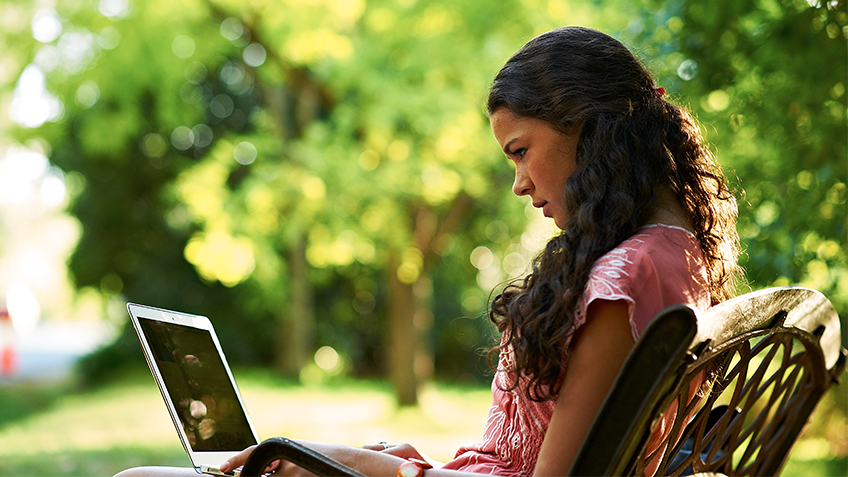 The ACTF has been busy digitising our rich content library of films and TV series to ensure that titles are now available for schools and teachers to purchase as digital downloads.
This includes our early ACTF classics such as Lift Off!, Winners and More Winners, along with favourites Round the Twist, Lockie Leonard, Mortified, My Place and right through to popular current day content such as Little Lunch, Mustangs FC and the International Day of the Girl Collection.
What are the benefits of buying an ACTF program as a digital download?
The purchase includes a licence to store the digital files on your school's network

The licence allows every student and teacher device at your school to access the content
Content is available to download straight after your purchase
No DVD players required.
Head to the ACTF Shop to browse the titles available for digital download.