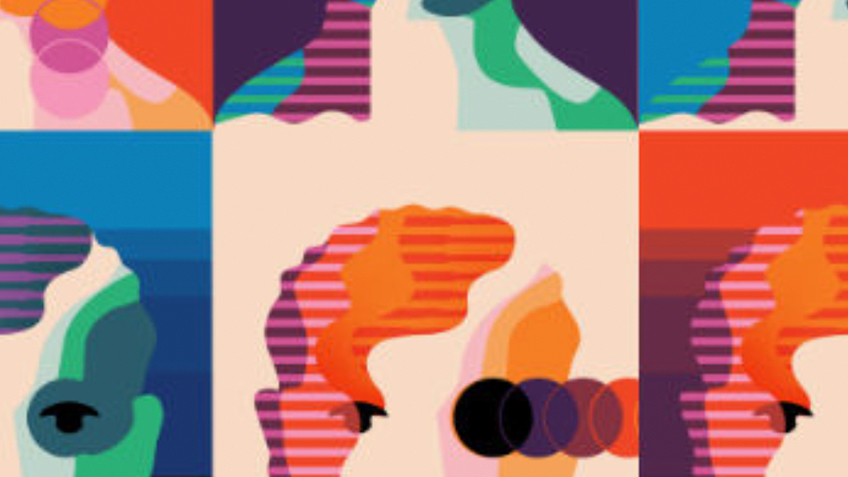 Applications are now open for Screenrights' 2019 Cultural Fund, which supports new and exciting initiatives that foster the creation and appreciation of screen content in Australia and New Zealand.
This year's theme will focus on 'connecting education and screen content'. Up to A$200,000 in total will be rolled out to successful projects.
The Screenrights Cultural Fund is not a production fund. Rather, it is looking for projects which provide solutions to overcoming barriers to access and use of meaningful screen content for teachers and students in education and training.
The fund aims to support new projects that are innovative, display professional craft and represent a benchmark of excellence in their field.
Since its establishment in 2018, the cultural fund has invested in a new screen content delivery platform controlled by eyes, muscle and the mind, an app for sharing culturally significant Indigenous material in schools and an educational live-experience for students, set inside a geodesic dome.
Projects that have a positive impact on increasing diversity are highly valued. The Cultural Fund supports a wide range of projects, from small, individual activities to large-scale initiatives.
Applications for the Cultural Fund are open until 5PM AEST on Friday, 17 May. Applicants are invited to apply for individual funding up to A$50,000.
To learn more, visit: www.screenrights.org/cultural-fund.