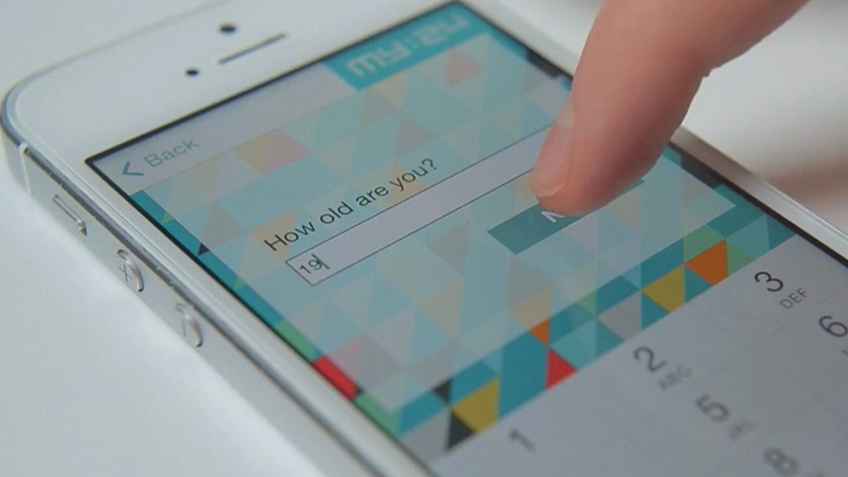 Inspired by the documentary series MY:24 – in which young Australians share the events which changed their lives forever – our recently updated MY:24 App scaffolds students in making their own mini documentaries.
Following the release of the MY:24 series, the ACTF created a free filmmaking app to scaffold students in creating their own digital stories. The updated MY:24 App is now available to download for new users or to update for current users from the Apple App Store for iPhones and iPads. Suitable for Year 5 and up, students use basic templates to produce their own three-minute documentary. The MY:24 App explores the codes and conventions of factual filmmaking, and encourages collaboration, creativity and self-reflection.
The updated app prompts students to enter information about their story's subjects, and to film short scenes including: a 'diary cam' introduction; an image montage with voiceover; a video re-enactment with filters; an interview with a family member or friend; and film credits. The app then stitches together these scenes, creating a polished short-form documentary for students.

At ACTF Education, we regularly hear from teachers using the MY:24 App in innovative ways. Whether following the premise of the series and asking students to reflect on their own personal history, or documenting another perspective or event, teachers can use this tool as the basis for engaging cross-curricular units of work that genuinely reflect students' interests.