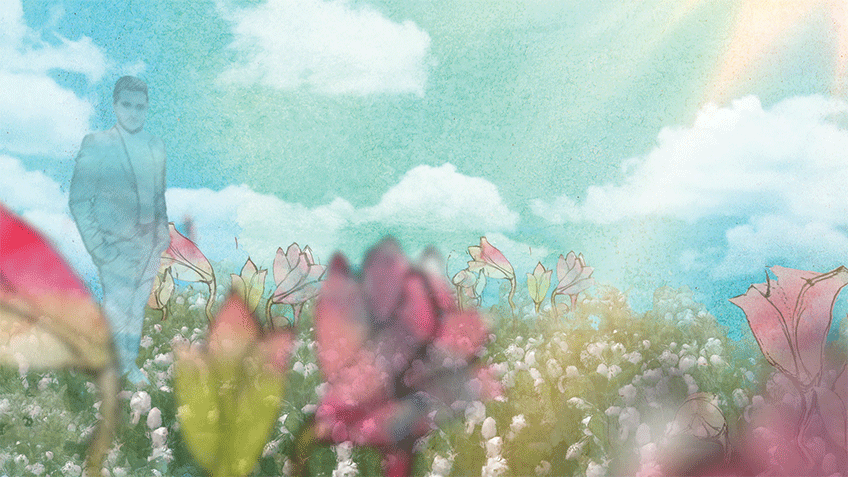 Animated series, Woven Threads has won an Award of Excellence at the 2019 Impact DOCS Awards.
Woven Threads tells the varied and moving stories of refugees through a series of beautiful and powerful animations.
The eight-minute episode, 'The Day I Got My Dad Back' received 'Best Documentary Short' in the Award of Excellence category. Woven Threads is 2019's sole Australian winner across all four levels of awards. The selected episode follows the story of Hisham Jansiz, who at the age of 13, after his father's disappearance, realised what he wanted to be when he grew up.
2019 marks the Impact DOCS Award's fourth year of operation. The awards celebrate the achievements of filmmakers and their commitment to impactful documentaries that inspire and entertain audiences.
Impact DOCS Awards judges said they were impressed by the "range of documentaries and the proficiency and talent of the Impact filmmakers" this year.
"The Award of Excellence winners [had] outstanding productions. The filmmakers skillfully covered a wide range of topics and styles, showcasing the best of the documentary form. Congratulations," the organisers commented.
The Impact DOCS Award adds to growing international recognition for Woven Threads. 'The Day I Got My Dad Back' garnered U.S. support in July, when the episode screened at the prestigious L.A Shorts International Film Festival. The series has been popular on festival circuits ever since.
At home, a growing number of Australian educators have introduced the series in the classroom, following the November release of the Woven Threads Teaching Toolkit.
The ACTF would like to congratulate the team on another success for this moving series.


Woven Threads is a Benchmark Media and Entertainment program, financed with support from the ACTF, the ABC, Create NSW. The ACTF distributes Woven Threads internationally.