Upcoming Event: Victorian ALEA / ACMI State Conference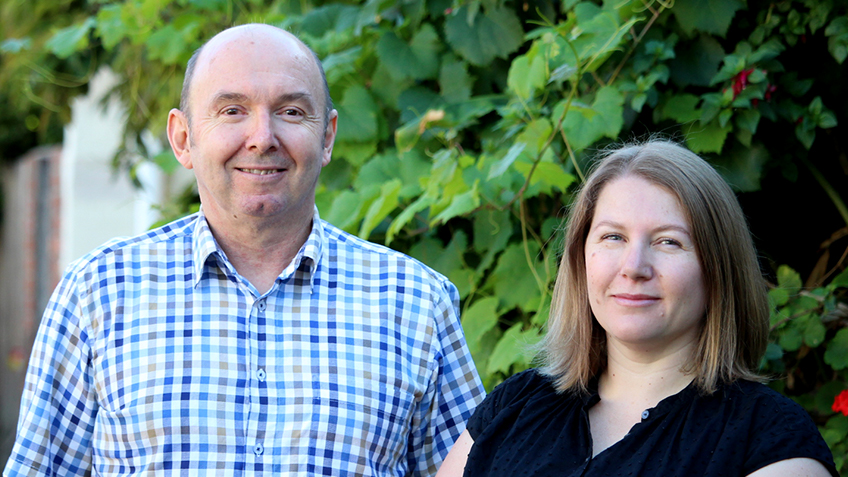 On Friday 30 November, ACTF Education will be attending and presenting at Victorian ALEA and ACMI's 2018 joint conference, Reading in the Digital Age. Victorian teachers, drop by to see us!
In what will no doubt be a fantastic day of professional development, this year's conference will focus on reading written, visual and multimodal texts, and the importance of critical thinking skills. ACTF Education is thrilled to be presenting the session, 'Viewing and Creating Digital Texts with Little Lunch'.
Linking to the Victorian Curriculum and drawing on the ACTF content and resources available in FUSE, participants will be introduced to the Little Lunch books, television series and free filmmaking app. This session includes recent case studies from primary classrooms, and will cover practical ways to embed the Capabilities in the teaching of Viewing and Creating.
If you're joining us at the conference, please come by to meet our team!