#SCREENFOREVER: Experts Discuss Funding the Future of Kids' TV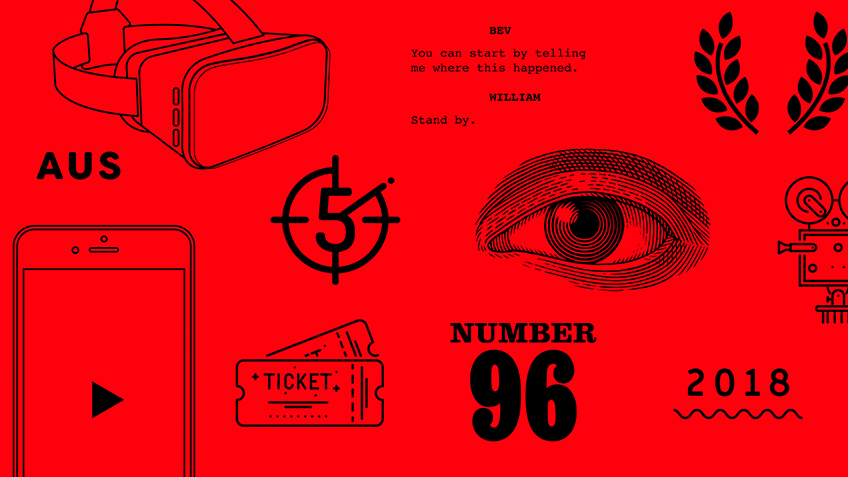 A panel of industry experts will explore why kids' TV is at a crossroads and what producers require to succeed in this space at next week's Screen Forever conference, run by Screen Producers Australia (SPA).
In the session 'Funding the Future: Kids TV is at a Crossroads' (November 21, 1.30PM) Agnes Augustin (Shaw Rocket Fund - Canada), Sally Caplan (Screen Australia), Julia Adams (Shiff & Company), Sacha Gregson (ABC) and Greg Childs (Children's Media Conference – UK) will explore how kids TV is being supported in key overseas markets such as Canada and the UK and consider what Australian producers need in order to create the type of content that children here and around the world want to watch.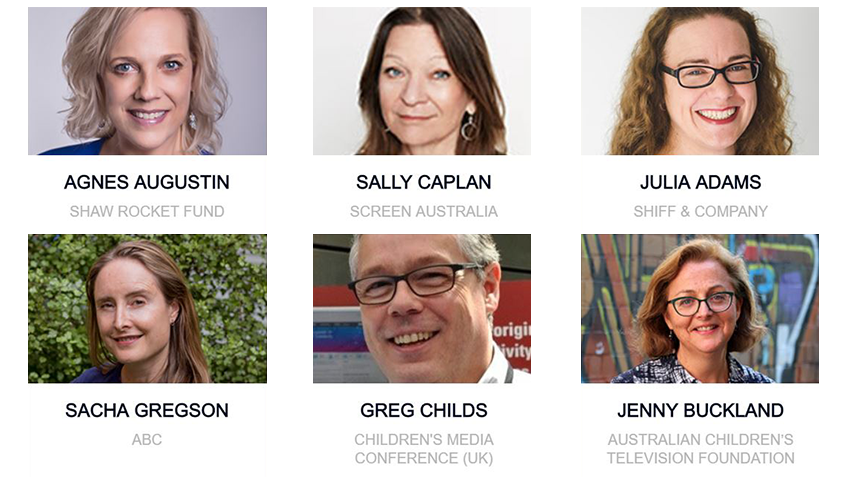 The issues are complex. On the one hand, kids' TV is kicking goals. In Australia, animated pre-school series Bluey launched to a rapturous reception from local audiences, The Bureau of Magical Things has signed a global deal with Nickelodeon and Mustangs FC is nominated for an International Kids Emmy Award. On the other, it seems that financing Australian children's television has never been more difficult.
This panel marks the first Screen Forever appearance for Canada's Agnes Augustin, President and CEO of Shaw Rocket Fund. Screen Producer Australia CEO, Matthew Deaner says he is looking forward to hearing what Agnes has to say.
"We know children are savvy media users looking for content specifically tailored for them, and we look forward to hearing Agnes' expertise at Screen Forever on how to build local content for children, now and into the future," he said.
'Funding the Future: Kids TV is at a Crossroads' will join a number of discussions at Screen Forever on children and media, including 'Diversity and Representation in Kids Content: Mirror or Mirage' and 'Young Digital Adults: John Hughes and the New Wave of Puberty Blues'. For more, visit the full schedule.
'Funding the Future: Kids TV is at a Crossroads' will take place on 21/11/2018, 1.30 PM – 2.30 PM at Conference Hall 3, Level 2 at the Crown Conference Centre in Melbourne. For more information, visit: http://screenforever.org.au/sessions/funding-the-future-kids-tv-at-a-crossroads/