ACTF on Track with EasyTrack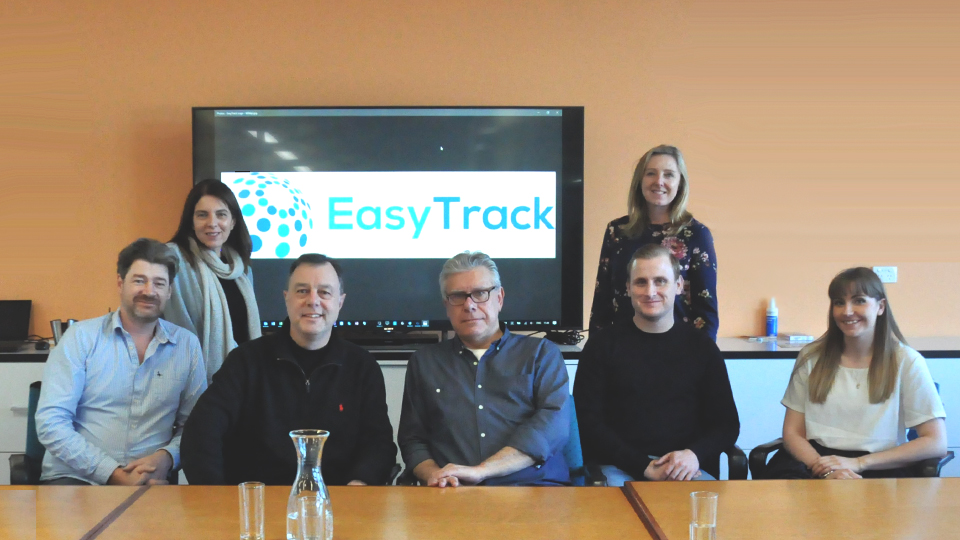 This week, the ACTF began the transition to a new sales and rights management system by distribution management software company, EasyTrack.
The changing landscape of selling television content to broadcasters across a multitude of linear and online platforms has resulted in the business becoming increasingly complex. Long gone are the days where the only rights you needed to manage were Free TV, Pay TV or DVD. Now deals are a complex mix of rights covering TV, FVOD, SVOD, AVOD, DTO and many more. And all with varying requirements concerning holdbacks, windows of exclusivity, catch-up rights, geo-blocking, and the list goes on. With this in mind the ACTF knew they needed to find a CRM and Rights Management system that would keep track of this complexity and ensure all opportunities were explored and all internal procedures worked seamlessly.
In a series of recent visits to the ACTF's Fitzroy office, EasyTrack introduced ACTF staff to the features of the new software and described how best to use the system to meet the needs of the Sales and Distribution, Legal, Finance, Production and Marketing teams.
With an extensive, 30 year history of distributing children's content worldwide, the ACTF has been seeking to not only preserve the information within its existing database, but allow for considerable development and expansion in the future.
The implementation of EasyTrack's system will facilitate rights management, acquisitions, sales and financial reporting for the ACTF. The updated software will also ensure that the ACTF can more effectively and efficiently distribute its catalogue of Australia's best children's programming around the world.
ACTF International Sales Managers, Roberta Di Vito and Tim Hegarty say they are ready to integrate the new system in the coming months.
"EasyTrack's extensive background in the TV production and distribution space meant they came to us fully understanding our needs. Their knowledge of the industry has enabled us to work well together in developing a bespoke system that meets all of our requirements. We're really excited about continuing our work using the new software." Tim Hegarty.
Alison Baker, Director of EasyTrack Developments said their organisation has been looking forward to working with the ACTF.
"With its reputation for quality children's programming, we are thrilled to have the ACTF on board joining our prestigious roster of clients," she said.
For ACTF international distribution enquiries, please contact our friendly Sales team, here.