Entries Open for the 2018 My Place Competition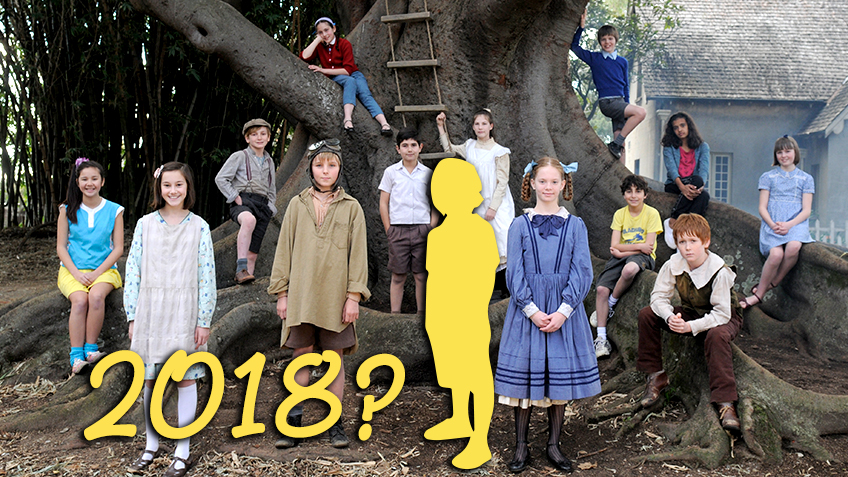 Calling all young writers! Entries are now open for the 2018 My Place Competition, a national short story contest for students.
To enter, Year 3-6 primary students from across Australia are encouraged to submit a short, imaginative writing piece on a fictional character whom they believe could live in the My Place house in 2018. The competition will have two categories: Years 3 and 4 (up to 500 words), and Years 5 and 6 (up to 1000 words).
The much-loved series, My Place, was produced by Matchbox Pictures and aired on ABC TV. It adapts the book of the same name, written by Nadia Wheatley and Donna Rawlins, into 26 episodes about 26 children who live in the same place. Spanning a period of over 200 years, the two series represent these children's lives from prior to white settlement until the Prime Minister's apology to Indigenous peoples in 2008. With each episode set one decade apart, the next episode in the My Place story would take place this year.
Entries can be submitted to the official competition page between now and August 31, 2018. We can't wait to see the great stories that students come up with!