Recipients Announced for ACTF Development Funding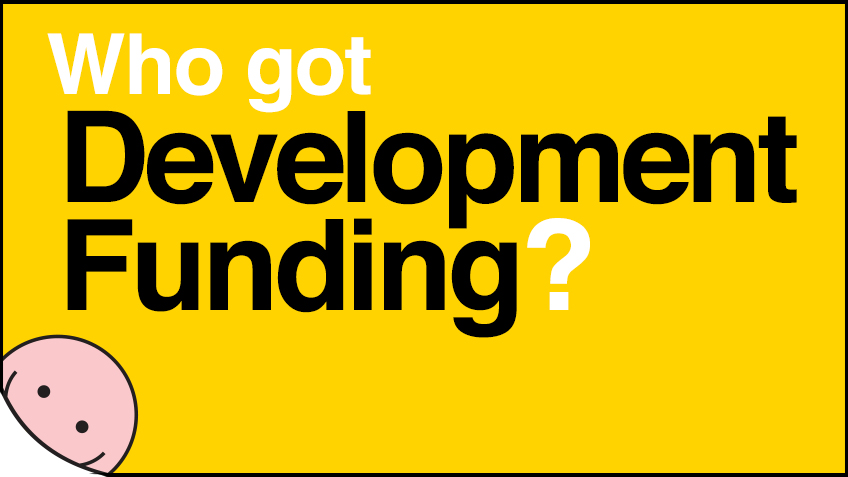 This financial year has seen the ACTF invest a record $421,745.15 in script development funding for children's projects.
At its meeting in June, Head of Development and Production, Bernadette O'Mahony told the Board that the range and quality of productions that had come across her desk this year was outstanding. "The bar has definitely been raised and producers are responding to the challenge of creating distinctive, entertaining and innovate local concepts for the Australian children's audience", she said. "There is no lack of supply, the challenge is in how all of these projects will ultimately be commissioned and funded. The ACTF would like to see every single one of them make it to the screen."

The June Board meeting saw the approval of funding for four fresh, new series and further script development support for two projects already in development. The projects are a great mixture of live action drama, comedy and factual entertainment series being led by both veteran and emerging creative teams.
The successful applicants were:
Buster Productions – NSW - $32,911 for the comedy series "Parent Up"
Northern Pictures – NSW – $48,203 for further script development for "Hardball"
Every Cloud Productions – VIC – $12,330 for further development of the live action drama series "Seven Little Australians"
Flying Kite Pictures & Sticky Pictures – NSW – $10,160 for the factual entertainment series "Are You Tougher Than Your Ancestors?"
Princess Pictures – VIC – $24,850 for the live action series "Mrs. Grumble's Weekend Rumble"
Tsavaga Pty Ltd – VIC – $17,380 for the live action drama series "The Lit Mix"
Congratulations to all the creative teams involved! We look forward to seeing these projects develop over the next year.