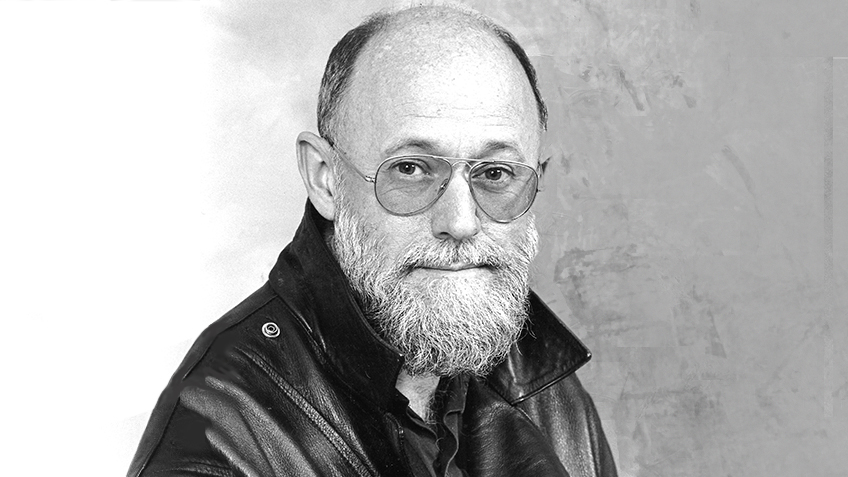 Tony Morphett, the esteemed Australian screenwriter who passed away earlier this month, was a well loved former member of the Australian Children's Television Foundation Board.
Tony wrote numerous projects which span the history of Australian television – including Certain Women, The Sullivans, The Shiralee, Water Rats, Blue Heelers, A Place to Call Home and Packed to the Rafters – just to name a few. He also wrote for children including the ACTF projects Quest Beyond Time (from the 1984 Winners series), the Sky Trackers telemovie (1990) and series (1994). Other children's series that Tony worked on over his long career were Mirror, Mirror and The Legend of Enyo.
Tony was a member of the ACTF Board for nine years from September 1985 to September 1994.
During that time Tony wrote an editorial for the 1988-89 Annual Report (based on a speech he had given at an industry conference) which has been quoted many times since. In that piece, called The Storyteller, Tony observed that "All cultures must retell these universal stories for themselves, they must explain them in their own terms … or cease to be cultures. If you do not tell your own tribal stories, you become detribalised. The tribe does not own its dreams and dies as a tribe."
On learning of Tony's passing the ACTF Chairman, Janet Holmes a Court said: "Tony Morphett was a giant in his profession, a much loved contributor at ACTF Board meetings and a master storyteller. I have found myself quoting him on the significance of Australian children dreaming Australian dreams numerous times over the 30 years since he wrote those words. I don't think I will ever stop quoting him, because his words are just as relevant now, as they were then."
Tony Morphett's editorial is re-produced on the ACTF blog, here.