ACTF Content in Your Classroom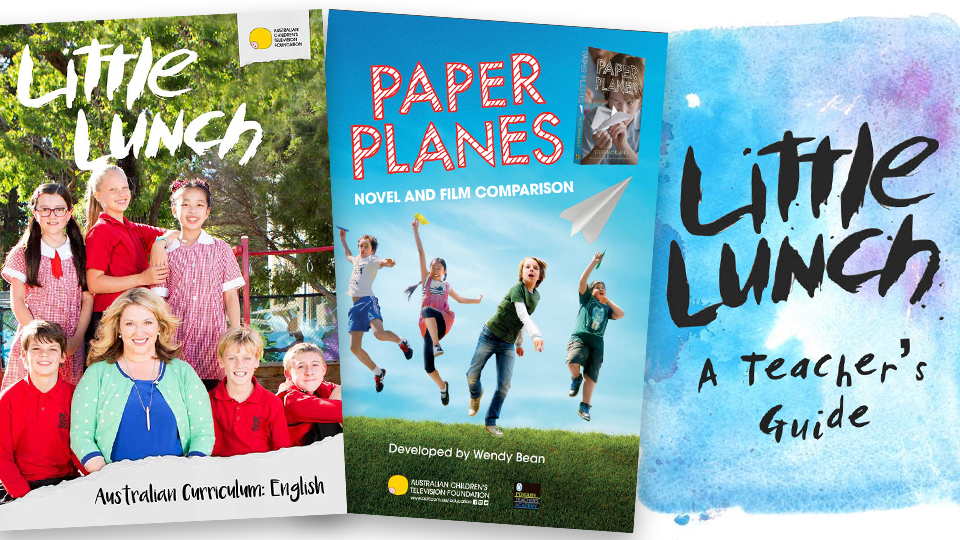 Teachers, are you using ACTF content or support materials in your classroom this term? We would love to hear from you.
Series and films produced by the ACTF have been enjoyed in classrooms for over 30 years. From Lift Off! to Round the Twist to Little Lunch, we provide Australian children with entertaining media made especially for them. Our work at ACTF Education involves creating curriculum-aligned resources based on these productions, and organising virtual learning events that connect students to the cast and crew behind them.
Feedback from teachers using our support materials helps us to reflect on what we're doing right, and how we can improve. Are you using our Little Lunch English resource with Year 3-6 students? Examining Paper Planes with our Novel and Film Comparison? Or using one of our filmmaking apps to develop your students' Media Arts knowledge?
We would love to know how you have incorporated our content and resources in your planning and teaching, and how we can best support you in the classroom.
Please get in touch at: education@actf.com.au.