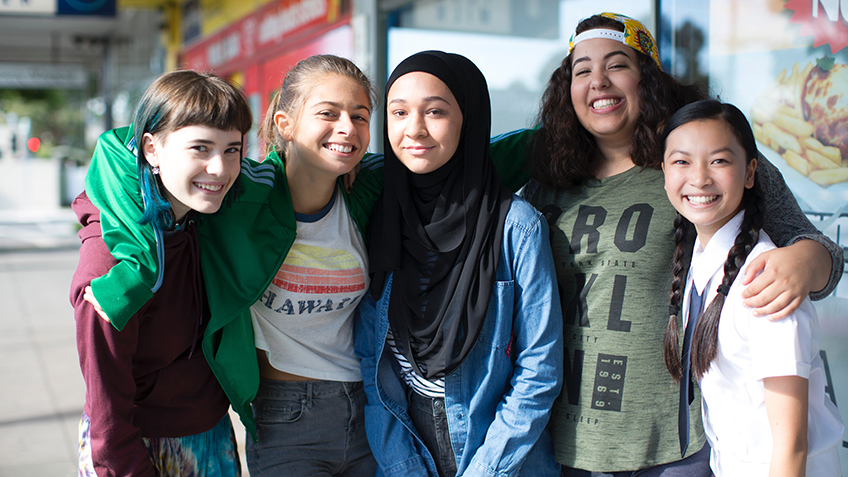 Mustangs FC Cast on Getting Involved in the Series
The Mustangs FC Cast Webinar on March 23 covered many issues related to diversity, female representation and pursuing your goals. Check out why being involved in Mustangs FC was so important to Emmanuelle Mattana (Marnie), Ashleigh Marshall (Liv), Molly Broadstock (Bella) and Gemma Chua-Tran (Anusha).
More videos coming soon.