Kids' Live Action Shines at MIPTV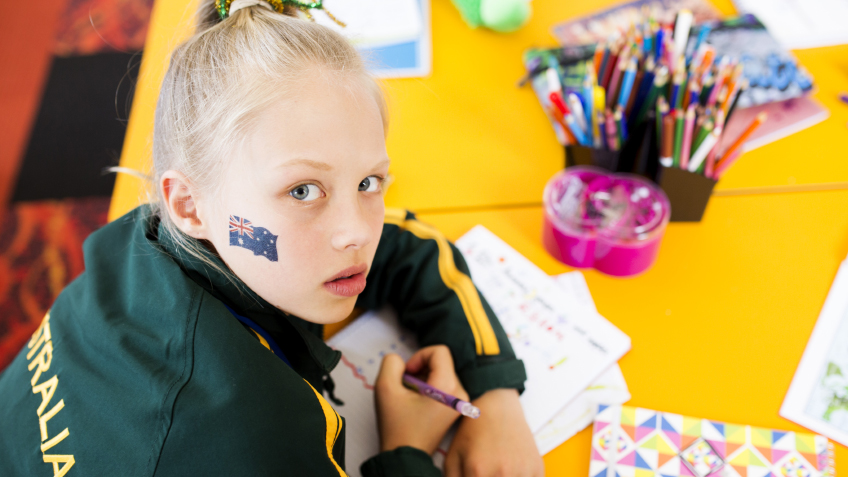 Despite days of rain descending on Cannes' MIPTV international trade market, children's live action programming had serious time in the sun.
Last week's MIPTV market brought an estimated 10,000 buyers and sellers of content across the globe together. For many buyers, the acquisition of non-animated scripted content remained a priority.
In the recent HIS Markit white paper 'Live Action Strikes Back', Senior Research Analyst Aled Evans says the increased demand for scripted content is linked to kids and teens' viewing patterns on SVOD platforms. He writes that while Netflix and Amazon have already made significant investments in kids, teen and family content, other online players like Hulu, Facebook and YouTube are also making a play for younger audiences.
For General Manager of Universal Kids, Deirdre Brennan, the investment in global live action children's drama has meant a change in mindset. Last September, Universal Kids rebranded its Pay TV channel (formerly known as 'Sprout') to launch fresh with a range of UK and Australian children's programming. Australian mockumentary show, Little Lunch, was one of the first series to air on the new service.
"I never thought Little Lunch would work in the US, even though it's worked in about 130 territories around the world. It's an incredible comedy and it's the most successful live action show on the channel right now. So the audience is telling me to leave my preconceived ideas about accents at the door. Kids are increasingly global, so we need to catch up," she said.
The team at MIP also pushed children's live action to the front of their agenda. This year, organisers Reed Midem introduced the 'Kids Live Action Pitch', a worldwide competition for producers to present new and original ideas for kids' live action series. Concepts with worldwide appeal and a capacity for multiple series were looked upon favourably.
The ACTF's International Sales team presented a range of live action programs to interested buyers, including Little Lunch, Ready For This, Bushwhacked!, Worst Year Of My Life, Again!, My Place and Mortified.