Women Leading the Way in Awards Nominations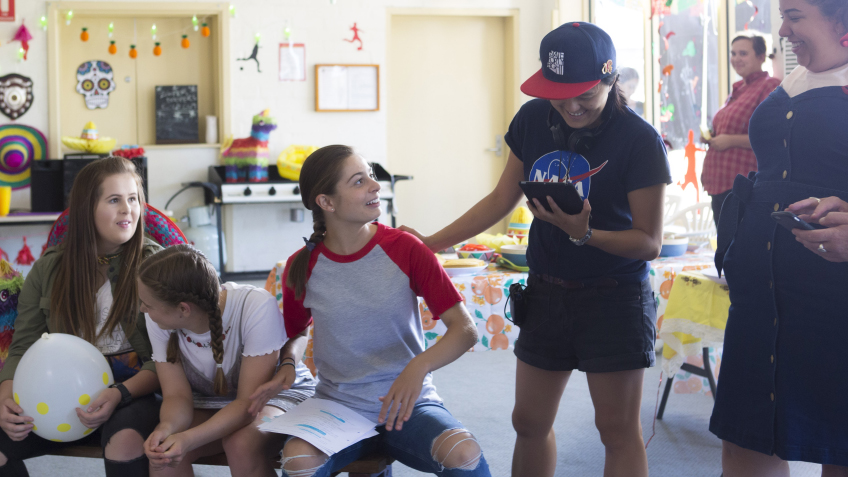 Nominees have been announced for the Australian Director's Guild Awards, with female directors locking up all five nominations in the Esben Storm Award for Best Direction in a children's series.
Corrie Chen, Fiona Banks and Tori Garrett have each been nominated for their episodes on Mustangs FC, the female-centric soccer drama for ABCME. Mustangs has been praised for its exploration of current issues faced by its teen characters and carried out by a diverse cast, many of who were new to acting.
Julie Kalceff received her first ADG nomination for First Day, one of five short films devised for ABCME's International Day of the Girl. First Day is the story of Hannah's first day of high school, which is also the first day she'll present at school as female. This nomination adds to a string of festival screenings and also a finalist nomination in the prestigious Prix Jeunesse International Awards, the results of which will be announced in May.
Beth Armstrong's work on Drop Dead Weird might be her second ADG nomination, but marks her first time as a director in children's television. After numerous Director's attachments, including a placement alongside Mel Gibson on Hacksaw Ridge, Channel 7's zombie comedy has proved to be a great children's debut for Beth.
Congratulations to all nominees and good luck for the big night on the 4th of May!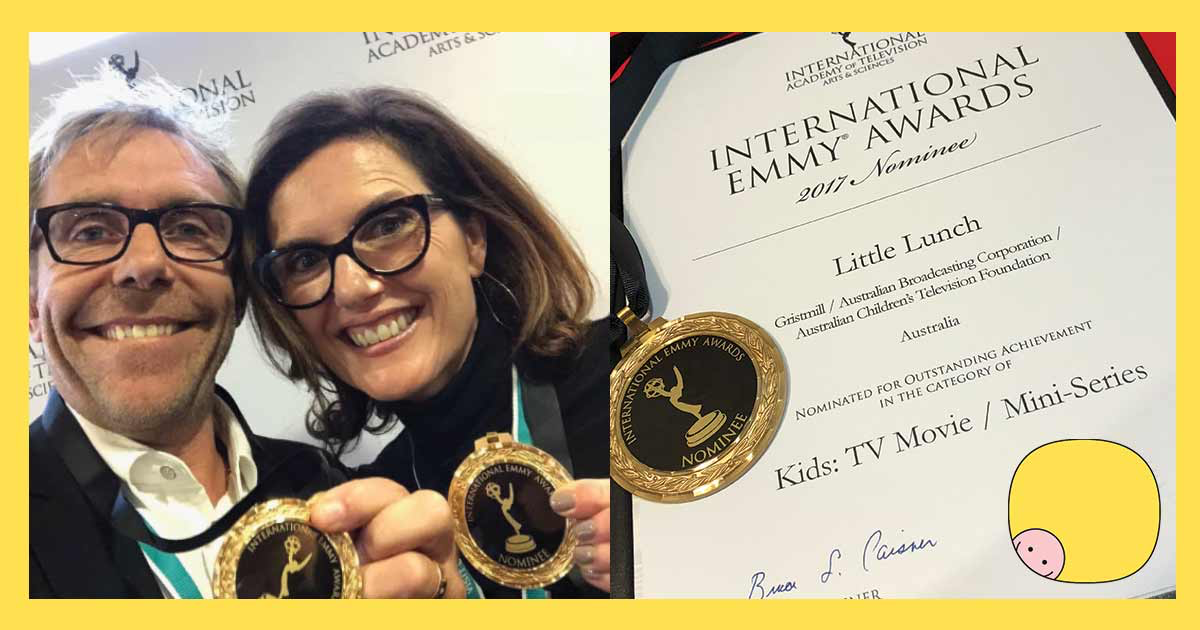 Meanwhile overseas, Gristmill producers Robyn Butler and Wayne Hope visited Cannes this week, where Little Lunch: 'The Nightmare Before Graduation' was a nominee in the International Children's Emmys. After a stellar run of local and international award wins and nominations, this was a great chance for Robyn and Wayne to showcase our favourite playground comedy to the world.
Congratulations again to the entire Little Lunch team!