MY:24 Series in NSW Year 11 English Syllabus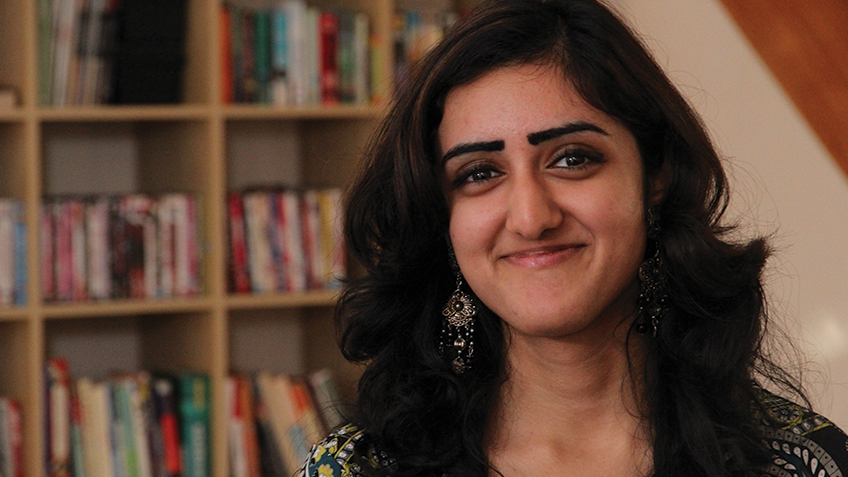 ACTF Education is very proud to announce that factual entertainment series MY:24 has been included as a text in the NSW Year 11 Standard English module, 'Contemporary Possibilities'.
The optional 'Contemporary Possibilities' unit (Year 11 Standard English, Module A) examines documentaries and fictional documentaries, and guides students in questioning: 'Is the authentic true? What truths are authentic?'
The unit explores how we understand and appreciate documentaries, and asks students to consider how 'truths' are constructed in the genre. Along with the core text, Kenny, students will study additional documentaries including episodes from MY:24. This ACTF factual series presents the positive personal stories of young Australians through the use of social media platforms amongst other contemporary technologies.
The ACTF supported the team of NSW teachers who designed the unit by providing advice about the series, such as the episodes most relevant to the unit's aims, and by providing production documents including scripts and a code of conduct. These documents will be used as support materials for students, and provided the basis for the unit's 'code of conduct' assessment task.
NSW Year 11 English teachers opting to undertake the Contemporary Possibilities unit in Term 2 can purchase the MY:24 series DVD or digital download from the ACTF shop. We would love to hear your feedback on the unit.