Mandarin Hoopla Doopla! Episodes – Watch on iView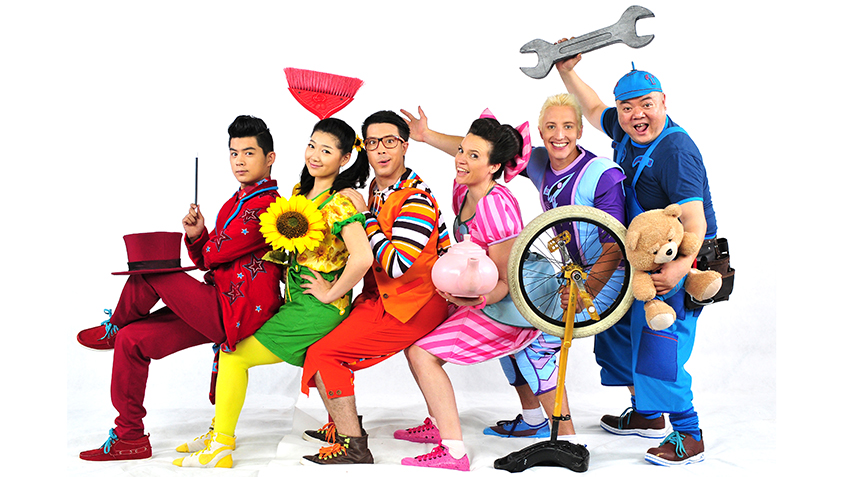 With Chinese language versions of all Hoopla Doopla! episodes available on ABC iView, it will be a Happy New Year for primary teachers of Mandarin!
A unique series aimed at children aged three to seven years, Hoopla Doopla! uses physical action and comedy to entertain and to drive the narratives. A number of the 52 episodes are based on Chinese celebrations, including 'Trading Places'. This episode centres on the Lantern Festival which takes place during the first month of the Lunar New Year.
Teachers can access freely available support materials for three episodes – including 'Trading Places' through our Hoopla Doopla!: English and Chinese Language Resource. Developed in partnership with the Asia Education Foundation for lower primary students (F-2), the learning sequences in this resource are based on the Inquiry model of Engage, Explore and Reflect, and are aligned to the Australian Curriculum.
Tune in to iView for an entertaining start to the Year of the Dog.