Final Call for Teacher Submissions to the Screen Content Review

14 September 2017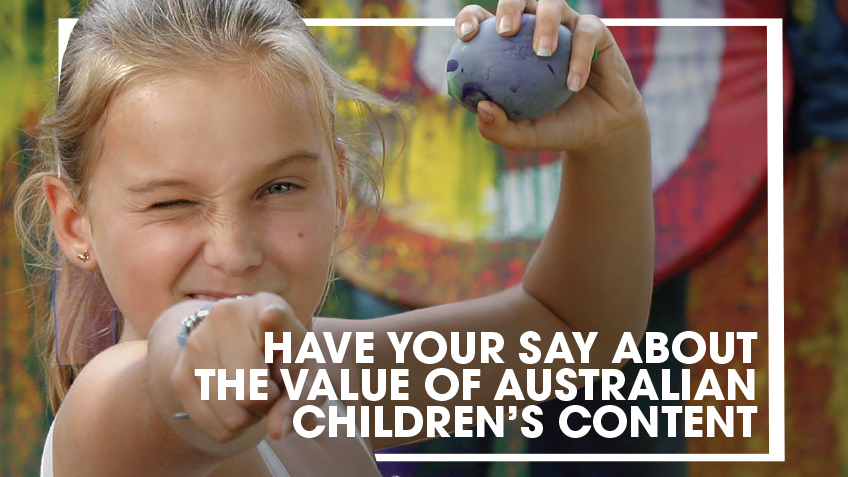 Teachers, you have until Wednesday 20 September to tell the Australian and Children's Screen Content Review team about the immense social and educational value of quality Australian drama.
The education community understands the importance of Australian stories for Australian children.
If you care about Australian children's content, we encourage you to contribute to the Commonwealth Government's review of the way it supports Australian content, including children's content. Submissions can be any length, and can come from anyone – individuals, teacher subject associations, schools and students.
Many teachers have shared their thoughts with the Content Review team so far, with one Victorian teacher stating:
"It is so important that children's content be safeguarded so that future generations will see programs that share Australian stories, Australian voices, and promote Australian values. Young people want to see their own lives reflected on screen, and it benefits us all when they do: stories that represent the diverse backgrounds, families and interests of Australian children help them to understand our unique culture and to connect with others."
You can learn more about the aims of the review, ACTF recommendations, and have your say via our OzKidsTV campaign page.