Coming Soon: New ACTF Education Resources!

8 September 2017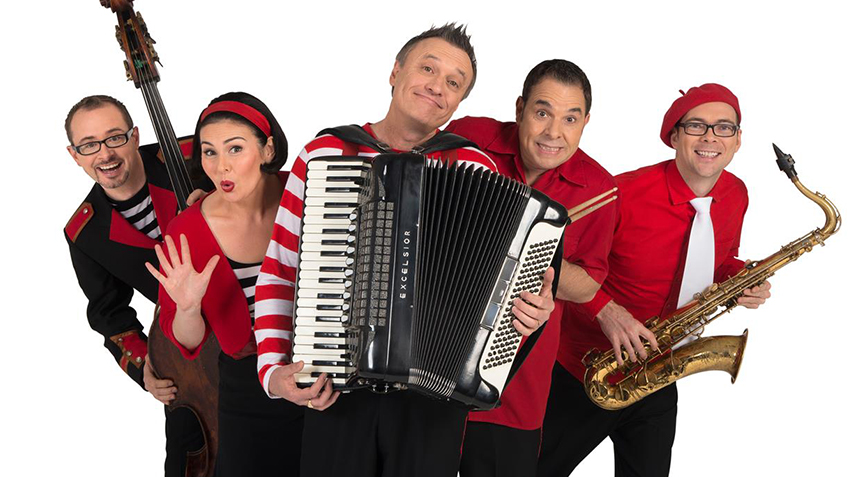 The ACTF is delighted to be partnering with both Matchbox Productions and Lah-Lah Productions to produce two timely education resources linked to the Mustangs FC and Lah-Lah's Adventures TV series.
The ACTF's Education team has been generating excitement in schools and education departments around the country by flagging the education resources that will be developed for the upcoming Mustangs FC and the hugely popular Lah-Lah's Adventures TV series.
The ACTF's Head of Education, Peter Maggs enthused, "They are very diverse projects that will have great appeal to classroom teachers and should become embedded resources in primary and secondary schools for years to come."
The engaging and unique storylines in Mustangs FC about the struggles of a girls' soccer team link to learning areas including English, Humanities and Social Sciences, and Media Arts. It will have great appeal to upper-primary and lower-secondary teachers.
The Lah-Lah's Music Education Resource aims to provide general classroom teachers in the first few years of primary school with the inspiration, confidence and tools to embed music education into their teaching.
"We were so impressed with Mark and Tina Harris' passion to help primary teachers teach music to their students that we wanted to partner with them to develop a resource that would become a must-have for every primary school" Peter Maggs commented.
Ensuring that quality Australian-made children's television is embraced and utilised by classroom teachers as an enduring learning and teaching resource is a core aim of ACTF Education.