Noah & Saskia Resources

18 August 2017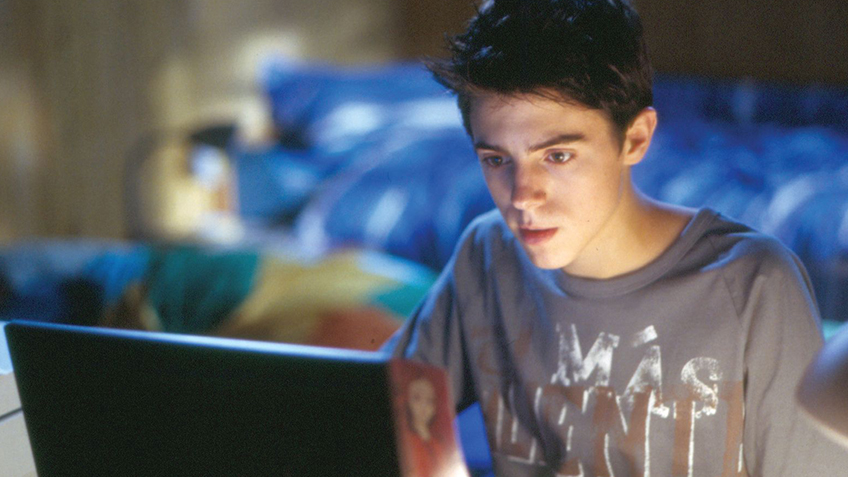 Queensland secondary teachers, check out our website for the Noah & Saskia series and related teaching resources.
Noah & Saskia is an entertaining ACTF comedy drama series that examines the experiences, problems and potential of the Internet for today's youth. It also raises issues of identity and the pressure to conform to unrealistic media images.
We know that many Queensland secondary schools use the series to explore identity, cyber safety issues, and moral and ethical questions. If you're looking for free support materials for these themes and more, please visit our Noah & Saskia page.